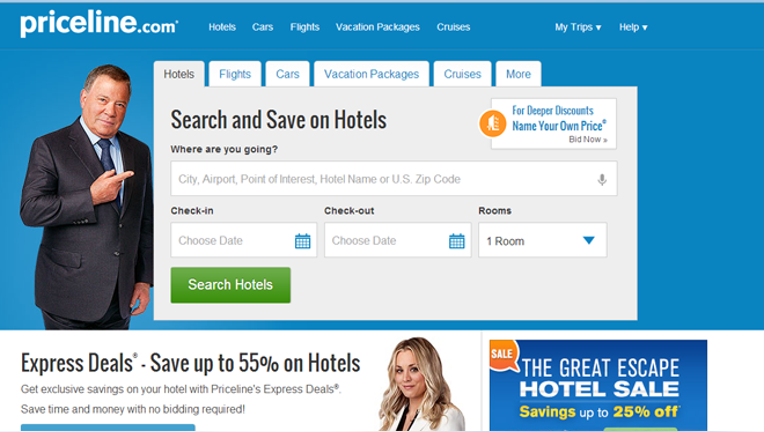 Travel websites operator Priceline Group Inc will invest an additional $250 million in Chinese online travel company Ctrip.com International Ltd to tap the fast-growing China market.
Ctrip will issue convertible bonds to Priceline for the investment, the two companies said in a joint statement on Tuesday.
Ctrip's shares rose 4.5 percent to $88.45 in premarket trading, while Priceline shares were untraded.
Priceline held about 5 percent in Ctrip as of Nov. 4.
The Chinese company said last week that it bought a 37.6 percent stake in rival eLong Inc for about $400 million from Expedia Inc.
Priceline, which invested $500 million in Ctrip in 2014, said its stake in the Chinese company would rise to about 15 percent after the conversion of the total bonds issued for the two investments.
The two companies promote hotel packages on each other's websites. (Reporting by Ankit Ajmera in Bengaluru; Editing by Kirti Pandey)