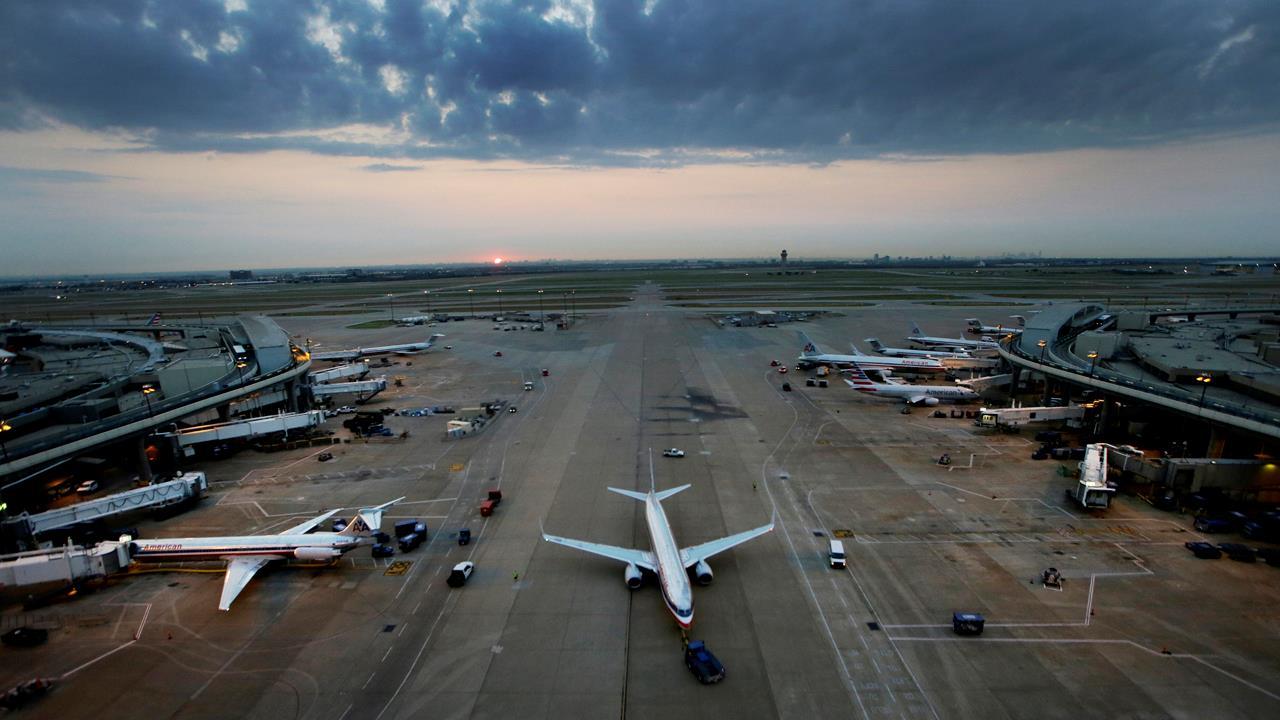 The Wall Street Journal teamed up with Upside Travel to launch The Wall Street Journal Business Travel Service.
Jay Walker, Priceline founder and Upside Travel CEO, discussed the new partnership, telling FOX Business' Maria Bartiromo on "Mornings with Maria", "It's a fundamental change in reaching the business traveler who's a do-it-yourself traveler. Everybody's busy selling the company, we're working on selling the traveler with a do-it-yourself service with 24/7 service."
Suzi Watford, executive vice president at The Wall Street Journal, said that though the free service is available to anyone and not just Wall Street Journal subscribers, it was a critical step in reaching the company's customers.
"It's important to us to show we really understand our customers and that we provide a service that we know that they need," she said.
More from FOXBusiness.com
According to Walker, working with The Wall Street Journal has helped the service reach travelers across the globe.
"This partnership allows us to reach tens of millions of people, especially that high-yield international traveler, because the Journal of course is a global presence," Walker said.
Walker then gave some examples of how the new service benefits travelers.
"You're going to get all kinds of notifications, alerts, we're going to be proactive when [there are] weather problems, we're going to rebook you before you know there's a problem, we're going to see you're at the wrong gate, because your phone is standing with you at the wrong gate."