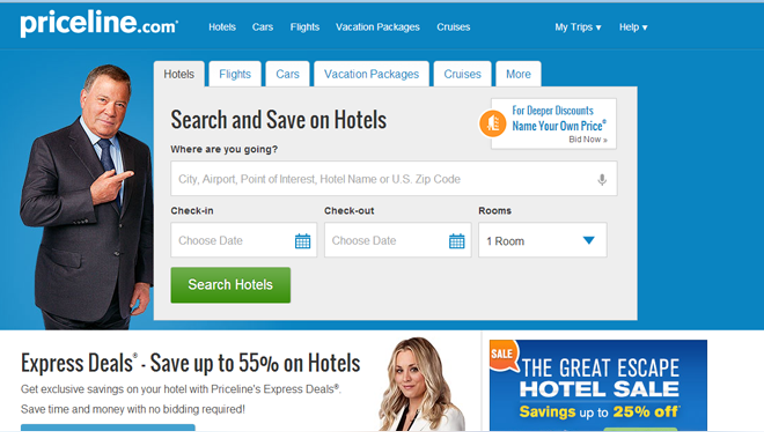 Priceline Group Inc. on Friday tapped company veteran Paul Hennessy to lead priceline.com as the division's next chief executive, effective April 1.
Mr. Hennessy, currently chief marketing officer of the company's Booking.com brand, will replace Chris Soder, who will become priceline.com chairman.
The management changes come as Priceline Group struggles with the strengthening dollar, which it warned earlier this month could hamstring its growth for the year as its overseas earnings lose value on their trip back home.
The online travel giant did brisk business over the holiday quarter thanks to strength in those same foreign markets. Sites such as Agoda.com and Booking.com pushed international bookings up 19% in the fourth quarter.
Lodging sites like Booking.com have fueled most of Priceline's growth over the past decade, though the company is now looking for more ways to market itself. Its $2.6 billion acquisition of OpenTable expanded the online travel giant's offerings into a new field of restaurant reservations.
Shares of Priceline, down 8.7% over the past year, slipped $2.17 to $1,239.08.