Price it Right When Selling a Home in a Slowing Market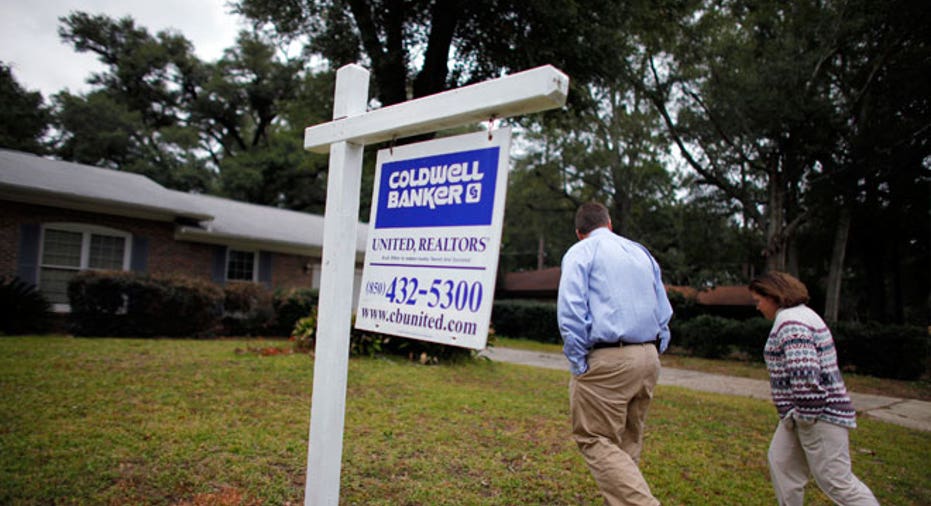 Bidding wars may still be breaking out in certain pockets of the country, but the days of sellers holding all the cards seem to be fading.
Nobody is predicting the real estate market will fall off the cliff, but instances of all cash offers, no contingencies and a sale a couple of days after the home is listed are expected to dwindle, particularly as we head into the slow season.
"Overall what we are seeing is some softening of the market," says Sam Khosh, a Redfin agent in Washington D.C. "There are more properties out there and it's allowing buyers to have a little more options."
According to Redfin's third quarter seller's survey, the number of sellers who think it's a good time to unload their home dropped 17 percentage points to 35% in the third quarter. Of those who are waiting to list, 59% said they want to get the maximum price in a sale, while 36% said there isn't enough inventory of homes to move into.
Rewind to this past spring and would-be home buyers were having a tough time purchasing a house, especially first-time buyers. Not only were they contending with multiple offers on the same property but investors who came to open-houses with cash in hand were swooping up all the good properties. While competition remains fierce in sought after neighborhoods and for move-in ready homes, buyers can be a little more choosey and require things like an inspection before agreeing to a purchase.
For sellers who are expecting the sale to be a relative walk in the park, they may have to change their mindset a bit. After all, the average days on the market is expanding in many areas and the average selling price is ticking lower.
"Potential sellers should plan to be in the home longer and be ready to negotiate," says Brad Officer, a Re/MAX real estate agent in Jacksonville, Fla. "Buyers are back to making low offers as homes age on the market so sellers should be prepared and not take an offense to a low offer."
Price it right the first time around
According to real estate experts, in an environment where buyers have more control one of the best ways to ensure a house doesn't languish on the market is to price it right. Often sellers will list their home for more than it's worth to see what they can get, only to end up lowering it a few weeks later.  A better alternative, says Khosh of Redfin is to make sure you are pricing it fairly from the start. "The majority of all potential buyers come to see a property the first week it's on the market and if it's overpriced you'll miss that window," he says. While a price drop will spark some interest, buyers "will smell blood in the water" and try to low ball the seller, says Khosh.
Jennifer De Vivo, owner of De Vivo Reality in Orlando, Florida says would-be sellers really need to get a good idea of what homes in their neighborhood sold for in the last three to six months and why before listing. For instance, they may think they can sell their house for the same amount as their neighbor down the block, but they haven't considered the fact that the house has four bedrooms instead of three.
Officer says a good exercise for sellers is to look at the homes on the market they will be competing against and rank them in order of which will sell first, second, third and so on. If they want their home sold they need to prep the house and price it to compete with the top homes currently listed.
Picky buyers want updates
In addition to pricing the house right, real estate experts say the home has to show well to get it sold quickly. While buyers are often drawn to mature communities that have established schools and amenities, a quick turn off is a home that's as old as the neighborhood and hasn't seen any updates. De Vivo says simple upgrades like a fresh coat of paint, decluttering and staging the home can add thousands of dollars to the sale price for little upfront investment.
"Sellers should make their homes move in ready and be prepared to take professional photos of their homes so that they stand out from the crowd on the internet," says De Vivo. "Buyers are looking for competitively priced homes that will easily pass a home inspection and financing requirements."