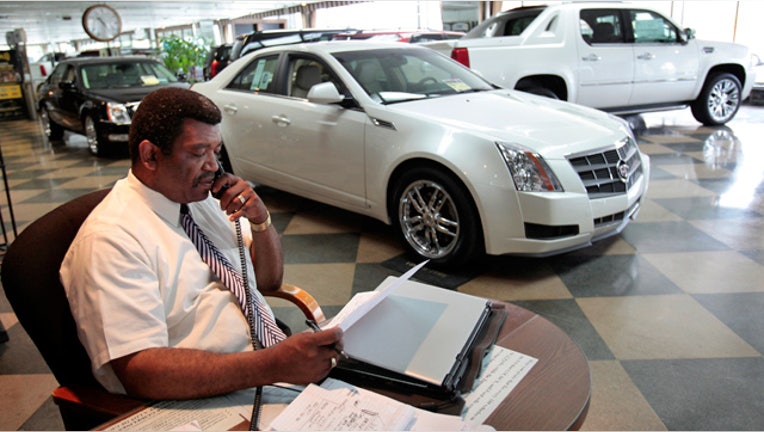 Did you buy a new car in the last decade? You may have paid too much due to a long list of car parts manufacturers that allegedly fixed prices of the parts they were supplying to automakers, causing artificially inflated prices.
A Department of Justice probe into price fixing of auto parts has recently been expanded, according to a Reuters report citing top DOJ officials. Nine auto parts manufacturers already have pleaded guilty as part of the investigation, which was launched three years ago and has resulted in $809 million in fines levied on the companies as well as prison terms given to 10 people in the U.S. The DOJ told Reuters that the expanded probe involves billions of dollars in commerce and could expand to more companies.
The scheme involved parts manufacturers who colluded to divide up contracts to supply parts to automakers at fixed prices, which drove up costs and blocked competition. Many of the parts manufacturers were based in Japan and were under pressure to reduce costs because of the strong yen, which reduces the profits of cars manufactured in Japan and exported.
Numerous lawsuits have sprung up as a result of the probe and its findings on behalf of consumers against various car parts makers, alleging that consumers who bought or leased a new car in the last decade have paid higher prices as a result of the price fixing.
Do you think car parts will drop because of the probe?
Tara Baukus Mello writes the cars blog as well as the weekly Driving for Dollars column, providing both practical financial advice for consumers as well as insight into the latest developments in the automotive world. Follow her on Facebook here or on Twitter @SheDrives.