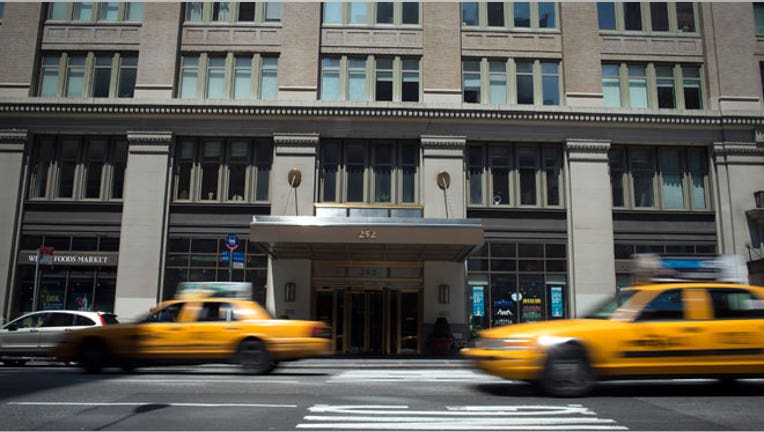 Taking care of a rental property isn't too different from maintaining your own home: You want to make sure everything's in working order and catch any problems before they become a major complication. By inspecting your property regularly for a few of these minor issues and mending them, you'll save yourself and your tenants the inconvenience and huge expense.
Repaint your property
A new coat of paint on your property can help extend its life. Research the different types of paint to see which is best for different rooms in and outside your property. Eggshell paint will help seal against moisture in bathrooms, and a satin paint finish on your building's exterior will hold up against the elements. Don't wait until the paint starts cracking to repaint!
Pest prevention pays off
Don't wait until you have pests to exterminate. You'll end up paying more, absorb the cost of moving tenants and risk a blow to your business's reputation. Instead, examine your property every few months for signs of infestations. Check in with your tenants regularly to make sure they're disposing of waste correctly so as not to attract pests.
Re-caulk tiles
Wear and tear on bathroom and kitchen surfaces can result in mold or dirt between tiles or even cracking. Prevent any moisture or mold from getting below the surface by making sure the areas around tiles, tubs and sinks are sealed. This will also prevent water from getting in and causing further damage.
Fix water leaks
Examine the pipes and faucets on your property regularly for leaks to avoid mold growth, wall or ceiling damage. Check pipes under the sink and toilet, as well as windows and doors to make sure no water is sneaking in. Also go into your attic after a rainstorm to check for any leakage and water pockets.
Keep your electric system updated
Maintaining electric wires and fuse boxes is a lot more cost-effective than replacing them. Employ a contractor or maintenance person to routinely examine your system and keep it in working order.
Replace air filters
Hiring a professional to clean your air ducts can be costly. By replacing the filters in your building's central air systems twice a year, you'll cut down on the need for professional vent cleaning. Clogged air ducts collect deposits of mold, dander, insects and dust, creating moisture or blowing spores into the building's air supply.
Taking the time in your schedule to give your rental property a routine inspection will help you save on repair costs, not to mention give your tenants a disaster-free experience living in your units.
Read More From Zillow.com: