Presidential Candidates—Focus on Job Creation, Americans Say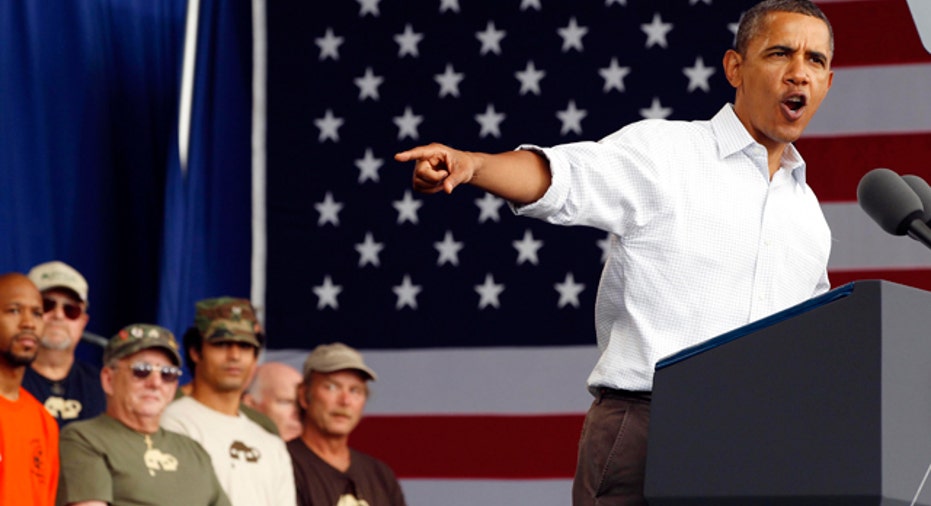 Americans want this year's presidential candidates to be primarily focused on getting unemployed workers back on the job, a new study shows.
The survey by career community Glassdoor found that more than two-thirds of Americans think reducing unemployment and getting employees back to work should be a top priority for this year's candidates. The feeling is consistent across party lines, although more women than men consider it important.
Other job and employment issues on which respondents  think the candidates should concentrate include:
Incentives for large corporations to hire Americans and keep jobs in the U.S.
Incentives for small businesses and entrepreneurs
Increased income tax for those making more than $250,000 per year
  Income tax relief
Help getting military veterans back to work
Support for American innovation
Reduced work visas for non-U.S. citizens
Nerly 40 percent of those surveyed believe a change in the White House would be a good step toward getting the results they're looking for, while 15 percent think a new commander-in-chief would have a negative impact on job creation.
[8 Ways Your Job May Be Killing You]
More than two-thirds of Republicans thought a presidential change would help create new jobs, with far fewer Democrats and Independents agreeing with them.
The study was based on surveys of more than 2,000 adults, including 555 Democrats, 570 Republicans and 479 Independents.
Chad Brooks is a Chicago-based freelance business and technology writer who has worked in public relations and spent 10 years as a newspaper reporter. You can reach him at chadgbrooks@gmail.com or follow him on Twitter @cbrooks76.
Copyright 2012 BusinessNewsDaily, a TechMediaNetwork company. All rights reserved. This material may not be published, broadcast, rewritten or redistributed.