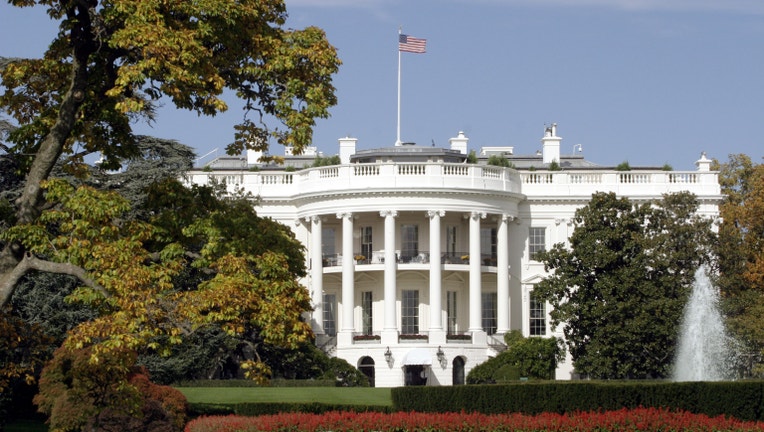 President Barack Obama was scheduled to meet on Wednesday with chief executives of major banks to discuss the government shutdown and the looming deadline to raise the nation's debt limit, the White House said.
Bank chiefs included Lloyd Blankfein of Goldman Sachs, Michael Corbat of Citigroup, Jamie Dimon of JPMorgan Chase & Co, and Brian Moynihan of Bank of America. The meeting was set for noon EDT.
Congressional Republicans and the White House are in a stalemate over government funding, which has forced the first government shutdown in 17 years. Republicans, seeking to stop Obama's signature health care law, have tied spending bills for the fiscal year that started October 1 to defunding or delaying the law, a course rejected by the president and his fellow Democrats.
While the government closure has already had repercussions from frustrated tourists turned away from national parks to canceled stops on Obama's Asia trip, the deadline for raising the nation's debt limit poses a much graver risk.
If Congress fails to raise the $16.7 trillion borrowing cap, the United States would go into default, likely triggering financial market shockwaves around the world.
Conservative Republicans have signaled they will take the same tactic on the debt limit as they did on government funding by seeking to dismantle or put off the health care law. The president has refused to negotiate over raising the debt limit.
Also due to attend the meeting with the president and Vice President Joe Biden are Robert Benmosche of AIG, James Gorman of Morgan Stanley, and John Stumpf of Wells Fargo, among others.