President Obama's Reddit Q&A Focuses on Small Business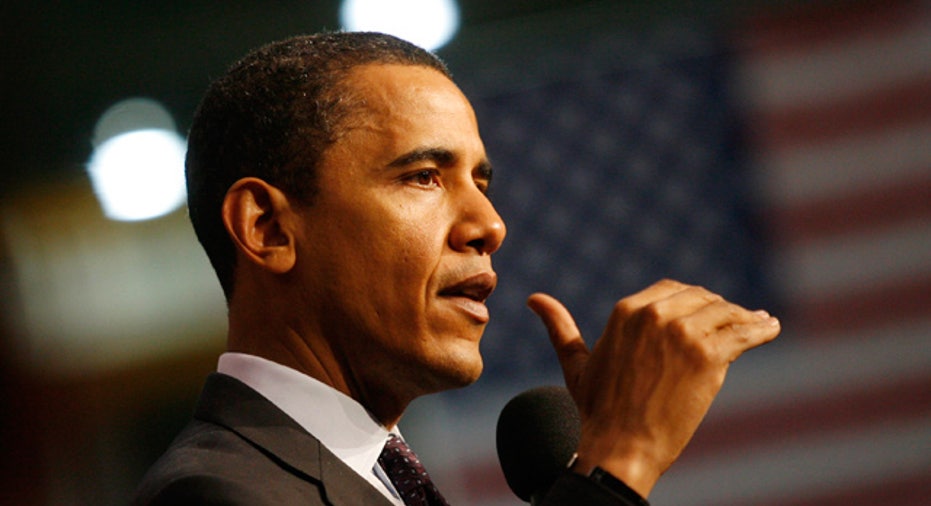 In a surprise move, President Barack Obama took to the online social news site  Reddit this afternoon (Aug. 29) to answer questions from users. One question steered the conversation toward small businesses and what the president will do to help small businesses if re-elected.
Reddit user PartyInYourMouth asked, "How are you going help small businesses in 2013 and 2014? And what if any bills are you going to implement for small businesses, in 2013, and 2014?"
[For Small Businesses, Taxes Top Election Concerns]
Obama's answer on Reddit: "We've really focused on this since I came into office — 18 tax cuts for small business, easier funding from the SBA (Small Business Administration). Going forward, I want to keep taxes low for the 98 percent of small businesses that have $250,000 or less in income, make it easier for small business to access financing, and expand their opportunities to export. And we will be implementing the Jobs Act bill that I signed that will make it easier for startups to access crowd-funding and reduce their tax burden at the start-up stage"
Follow David Mielach on Twitter @D_M89 or BusinessNewsDaily @bndarticles. We're also on Facebook & Google+.  
Copyright 2012 BusinessNewsDaily, a TechMediaNetwork company. All rights reserved. This material may not be published, broadcast, rewritten or redistributed.