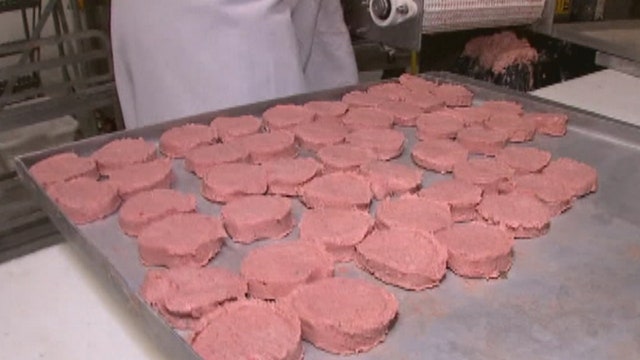 It seems like high-end pet food would have taken a hit during the struggling economic recovery, but Stella & Chewy's didn't feel the pinch.
"We have a very loyal customer base. The Stella & Chewy's brand is a premium brand, and growth has continued about 50% year over year," CEO Jen Guzman told FBN's Jeff Flock in the latest Conference Room interview.
Guzman and founder Marie Moody say pet owners are always willing to spend on what's most important to them: their furry companions' health and wellness.
"The pet food and treat market tends to be more recession-proof than some of the hard goods like accessories and pet beds … people realize if you're going to spend money on pets, the most impactful way is to spend it on their health," says Guzman.
Bringing Innovation to Pet Food
Stella & Chewy's is proud of its innovative approach to pet food: no fillers, organic fruits and vegetables, and healthful probiotics, vitamins and minerals.
"It's as close to human food as you can get," says Guzman.
Moody says she got the idea for the company after she adopted her own dog.
"I rescued a dog, and he was very sick, and I did research on pet food. I found that this is a very species-appropriate and healthy way to feed," says Moody.
In addition to the company's blend of ingredients – 95% meat, 5% organic fruits and veggies – Stella & Chewy's also innovates in presentation. By freeze-drying the blend, Operations Director Lloyd Parks says the company can offer its fresh food in a shelf-stable format, making it more accessible for shoppers.
Lastly, the company says the food's high cost ($40 for a bag that lasts two to three weeks) shouldn't deter customers.
"Our philosophy is that some raw food is better than none, so we're trying to get some of this into every pet's diet. They don't need to be using it as a complete and balanced food, although they can," says sales director Doug Siegal.