Power Millennials: Starting Businesses Faster Than Any Other Generation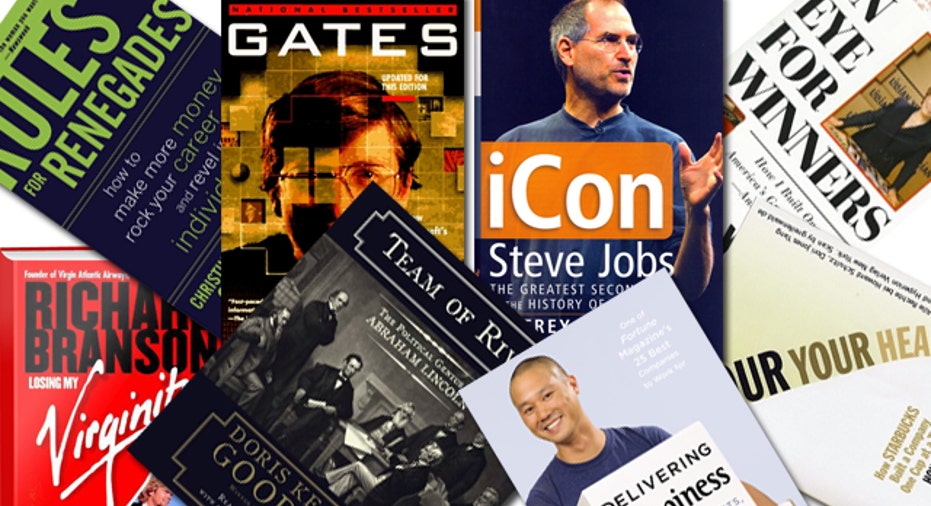 There's no doubt that millennials are one of the most entrepreneurial generations. A millennial (Mark Zuckerberg) invented the world's most popular social networking site Facebook (NASDAQ:FB), while another millennial Matt Salzberg founded one of the most popular food delivery companies, Blue Apron. Despite criticisms of the generation, millennials have an entrepreneurial spirit that runs deep.
Whether it's in financial services, ecommerce or social media, millennials are starting businesses faster than any other generation.
BNP Paribas has redefined the group, affectionately naming them 'millenipreneurs,' in their 2016 global entrepreneur report, saying that millennial entrepreneurs as a category differ greatly from generation X or baby boomer entrepreneurs.
Millennial entrepreneurs are starting earlier according to BNP which found that millennial entrepreneurs on average are 27 years old, as opposed to 35 years for baby boomers.
And compared to their predecessors, they start more businesses, an average of seven, compared to three for boomers.
One benefit that millennial entrepreneurs have is that most likely their parents have been entrepreneurs. BNP found that almost half of baby boomers were first generation entrepreneurs, as opposed to only 22% of millennials.
But millennials could be seen as more ambitious, as the survey found that their target gross profit margin is 32.6%, compared to 27.5% for boomers.  And within that group, female millennipreneurs have higher profit expectations than their male counterparts, according to BNP.
Spanning across a number of industries including food and beverage, hospitality, financial services and media, millennial entrepreneurs have started businesses in all sectors. Some have launched companies while they're still in college, while others have worked at established firms, obtained MBAs and then ventured into entrepreneurship.
FOXBusiness.com talks to these millennial entrepreneurs to find out what makes them different from their predecessors and what inspires them. They'll talk about they've learned from mistakes and share advice for fellow entrepreneurs.
Follow along on FOXBusiness.com with Power Millennials as we highlight the most impressive millennial entrepreneurs.