Pornhub Wants to Save Vine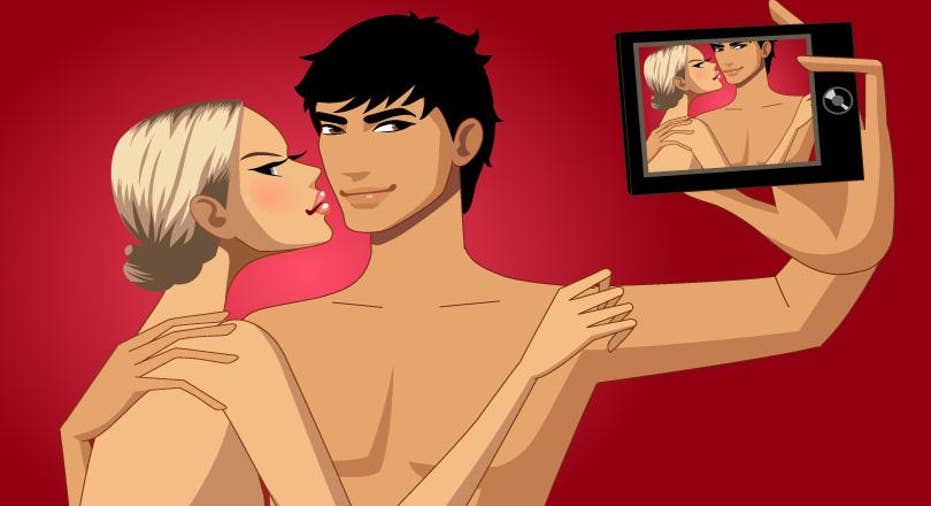 Yesterday was a tough day for Vine lovers, but the beloved six-second video app may live on, with the help of an unlikely savior: Pornhub.
Following news of the app's upcoming demise, Pornhub Vice President Corey Price penned a letter to Jack Dorsey, CEO of Vine parent company Twitter, offering to purchase the looping video service.
"Before you start rolling your eyes, hear me out Jack," Price wrote in the letter. "We figure since Twitter has dropped [the app] and is having significant layoffs that you and your stakeholders could benefit from a cash infusion from the sale of Vine."
He goes on to say that, "Upon purchasing Vine, we would restore it back to its NSFW glory. After all … 6 seconds is more than enough time for most people to enjoy themselves."
A Pornhub spokesman told PCMag that the offer is "completely legitimate." The spokesman couldn't disclose financials, but said "the offer was substantial enough to make Jack seriously consider it."
Pornhub has yet to hear back from Twitter. The microblogging service did not immediately respond to PCMag's request for comment.
In 2013, Vine was slapped with a 17+ rating after many pornographic clips were posted to the service, one of which mistakenly landed at the top of the Editor's Picks due to "human error." By March 2014, Vine updated its rules and terms of service to prohibit pornographic and explicit sexual content. That includes "depictions of sex acts, nudity that is sexually provocative or in a sexual context, and graphic depictions of sexual arousal."
We can't imagine that Twitter would actually take Pornhub up on its offer, but stranger things have happened, so we'll just have to wait and see.
The offer comes after Twitter in a surprising move yesterday announced it will be discontinuing the Vine mobile app in the coming months. Twitter also plans to lay off approximately 9 percent of its global workforce, or about 350 workers, as part of a company restructuring.
This article originally appeared on PCMag.com.