Porn Publisher Threatens to Sue HTC Over 'Vivid' Moniker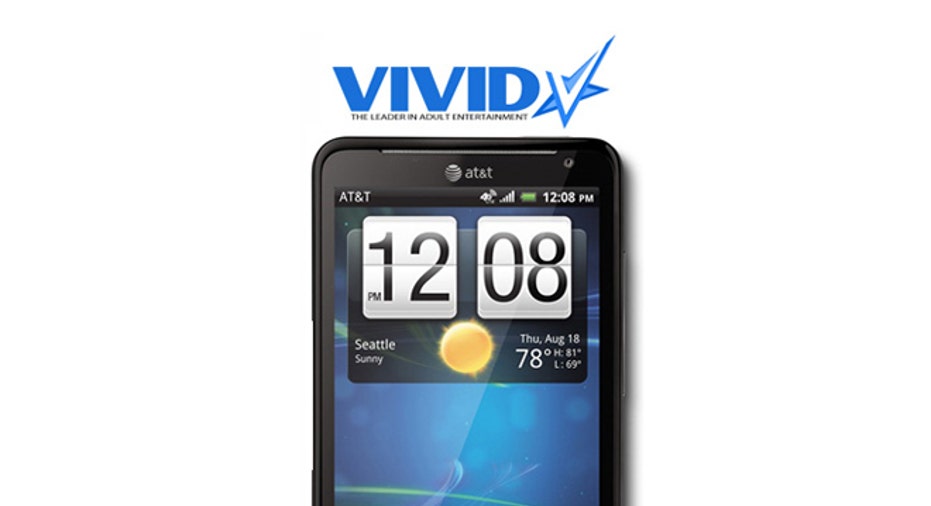 Phones … porn … what's the difference? Vivid Entertainment, a porn studio that calls itself the "leader in adult entertainment," has issued a cease and desist letter asking smartphone maker HTC to stop using the "Vivid" moniker on its new smartphone.
Keep up with the latest technology news on the FOX Business Technology Facebook page.
Vivid Entertainment has threatened to file a lawsuit against HTC if the company doesn't change the name by Monday.
"We are reviewing the complaint and don't expect to have any further comment until it is resolved," HTC told The Verge.
The Vivid recently launched on AT&T as one of its first 4G LTE smartphones.
This content was originally published on BGR.com
More news from BGR: - Nokia responds to Windows 8 tablet rumors, says it has no announcements to make - HTC Vivid review - Despite roadblocks, Apple's MacBook shipments to hold strong in Q4