Pope Francis ready to give Trump a run for his money on Twitter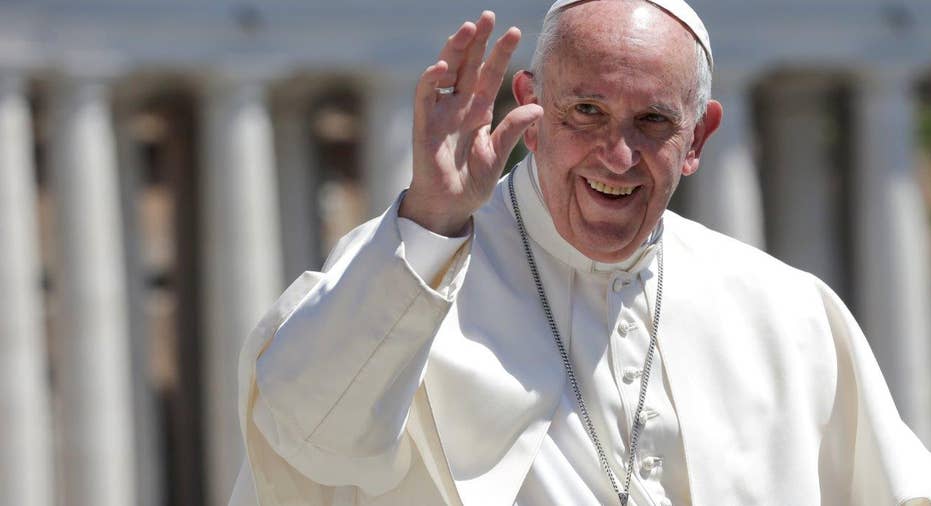 President Trump is scheduled to meet Pope Francis on Wednesday in Vatican City's Apostolic Palace, and while the two world leaders have had opposing political views in the past, they share a common interest in Twitter (NYSE:TWTR).
Both Trump and Pope Francis are very active tweeters with many followers -- @realdonaldtrump has 30.3 million while @Pontifex has 10.3 million. But Trump may have some competition in the year ahead as Pope Francis has big plans to beef up his social media presence, especially in the U.S.
In April, Pope Francis appointed Father James Martin, S.J., who is the editor-at-large of America Media, a Jesuit publication, as a consultant to the Vatican's Secretariat for Communication, headed by Msgr. Dario Vigano, to help him spread his message to as many people as he can.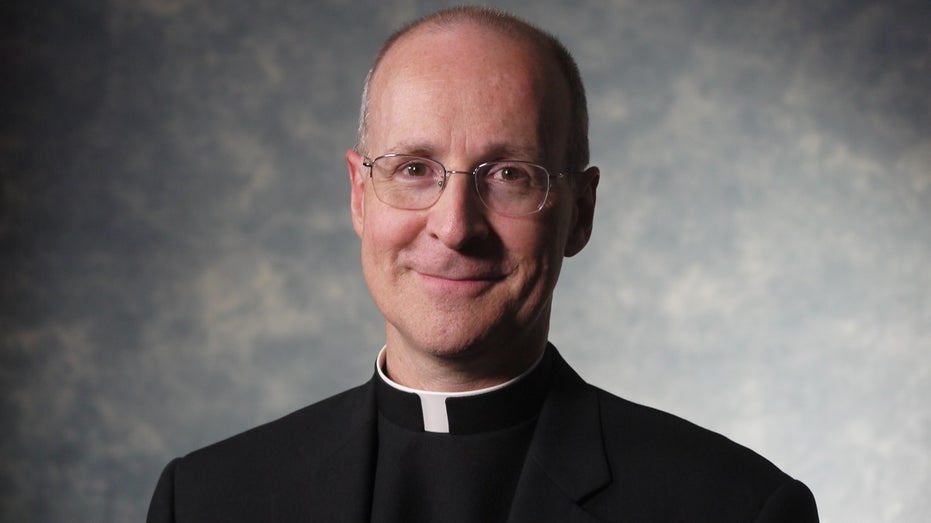 "Francis is very much a pope of the 21st century, and so he knows that in order to reach people, he has to use every medium available. This is true for millennials, but pretty much everyone is on social media these days. And when it comes to spreading the Gospel, no medium should be seen as 'beneath us,'" Father Martin tells FOX Business.
Martin says he is one of many consultants appointed by Francis from around the world to ensure that his social media posts are both "clearly stated and consistent."
"[It] is a clear sign that the Holy Father recognizes the need for the Vatican to coordinate its media strategy. His selection [of consultants] from around the world, to me, shows that he's open to hearing from a wide variety of people, who will bring a variety of experiences to the table," Martin adds.
Francis, who is already very active on Twitter, Facebook (NASDAQ:FB) and Instagram, may even have plans to join Snapchat (NYSE:SNAP) down the road.
Martin says while he won't be the only one handling the Pope's social media accounts, he does hope to offer the secretariat suggestions on how to attract more followers in the English-speaking world, especially using the U.S. media.
"Every day, I think, more and more people come to appreciate him, and some of them naturally seek him out on social media," Martin adds.