Poor Hires Impact Company Morale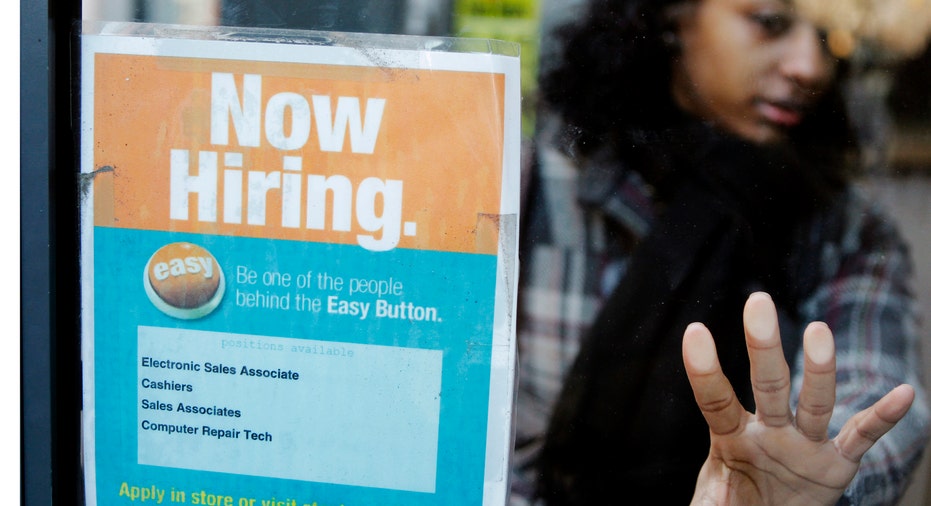 At a time when businesses are trying to maximize productivity, hiring the right employee has never been more critical, a new study finds.
Research from staffing firm Robert Half International revealedthat supervisors, on average, spend 17 percent of their time — nearly one day per week — overseeing poorly performing employees.
Max Messmer, chairman and CEO of Robert Half International, said underperforming employees require significant attention from employers, distracting managers from business-critical initiatives and causing other team members to pick up the slack.
The study shows managers aren't the only ones to suffer the effects of a bad hire. Nearly all of the chief financial officers (CFO) surveyed said bad hiring decisions at least somewhat impact the morale of the rest of the staff, with more than one-third of CFOs feeling morale is greatly affected.
"Bad hires are costly, not just for the drain they place on the budget, but also in terms of lost morale, productivity and time," Messmer said. "In retrospect, managers usually discover they failed to give proper attention to the hiring process."
In order to make the best hires, Robert Half advises employers to:
The research was based on surveys of 1,400CFOs from a random sample of U.S. companies with 20 or more employees.
Follow Chad Brooks on Twitter @cbrooks76 or BusinessNewsDaily @BNDarticles. We're also on Facebook & Google+.