Poll: Business Owners Under Age 40 More Optimistic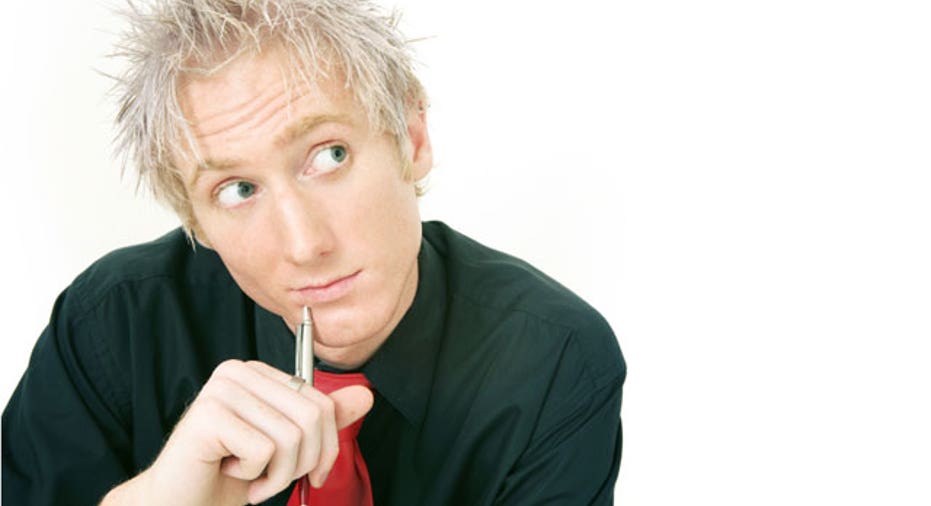 With the election just four weeks away, two different small-business polls have contrasting takes on the optimism levels of the country's entrepreneurs.
The National Federation of Independent Business Tuesday released its optimism index for September, which fell 0.1 points to 92.8, which is still a recession-level reading. Job creation plans fell 6 points, and job openings fell one point, with more firms reporting decreases in employment than those reporting increases.
However, the outlook for expansion did see some improvement, with those who view the current period as a "good time to expand" gaining three points, and the number of business owners expecting conditions to be better in six months gained four points to a net 2%.
According to the NFIB index, of those (51%) businesses who did try to hire in the past three months, 41% reported few or no qualified applicants for open positions. The percent of owners reporting hard-to-fill openings also fell one point to 17% of all owners.
The NFIB index is based on the responses of 691 randomly-sampled small-business members.
Meanwhile the National Association for the Self-Employed, Small Business Majority and the Association for Enterprise Opportunity, Tuesday released a poll which found businesses with 10 employees or less are feeling quite optimistic about the future of their business and the economy. In addition, more than half reported an increase in sales or revenues in the past two years, and 50% plan to hire in the next two years.
The NASE poll of 470 small-business owners was conducted by Greenberg Quinlan Rosner Research. More than two-thirds report access to credit is an issue, and four-in-ten who applied for credit last year were denied. In addition, three-in-five said they need up to, or more than, $50,000 in the next three years to sustain and grow.
However, in the NIFB index, only 2% of businesses report credit is a top problem, compared to 21% each citing taxes, regulations, red tape and poor sales as the worst enemy. The net percent of all owners (seasonally adjusted) reporting higher nominal sales in the past quarter was unchanged at a -13%. The net percentage of owners expecting higher real sales was unchanged at 1% of all owners (seasonally adjusted) and down from the year high of net 12% in February.
Fifty-percent of those in the NASE poll said their business is doing well, compared to 10% who said they are not. More than half employed a contractor or 1099 employee in the past year, and nearly one-third have hired a full-time employee in the past year.
Those business owners under age 40 were even more optimistic, with 67% reporting they are doing well.
Many of those surveyed for the Small Business Majority and NASE were micro-businesses, and refute the notion that this group is made up of merely "hobbyists," the poll said. Instead, nearly 75% of those surveyed report their micro-business as their sole source of income, and 57% said they have been in business for a decade or more.
Major issues for the businesses in NASE's survey include a need for marketing and sales services (48%), tax preparation services (27%) and technology (21%). Finally, nearly half (49%) identified they are Republican or lean Republican. Thirty-five percent said they are Democrats or lean Democratic, while 1% said they are independent, and 7% identified as "other."