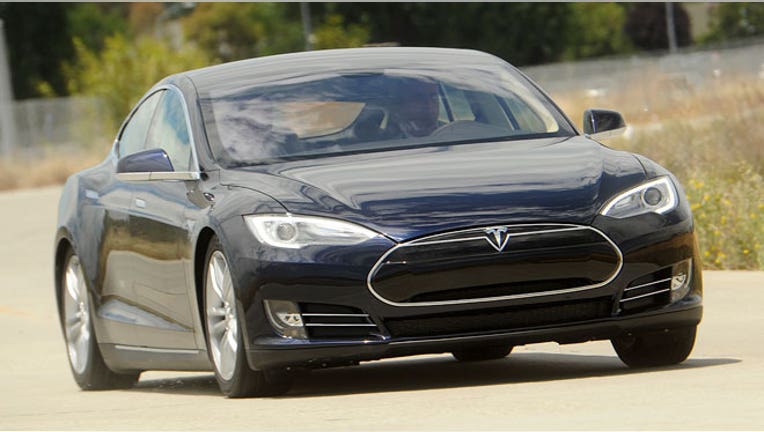 The majority of plug-in electric vehicles in the U.S. are sold in just five major cities, according to research firm Polk.
Polk analyzed national sales of all-electric vehicles like Tesla's (NASDAQ:TSLA) Model S and Nissan's Leaf. The report also looked at plug-in hybrids from Ford (NYSE:F), Toyota (NYSE:TM) and others that have battery systems as well as gasoline engines. Sales of General Motors' (NYSE:GM) Chevrolet Volt, which has a backup gasoline engine, were also included.
According to the data tracked by Polk, 52% of electric vehicles are registered in five cities. San Francisco tops the list with 19.5% of electric-vehicle sales or leases, followed by Los Angeles (15.4%), Seattle (8%), New York (4.6%) and Atlanta (4.4%). About one-third of all hybrid vehicles in the U.S. are registered in the same cities.
Some cities and states, including California, offer tax breaks to residents who purchase electric vehicles, as well as other incentives like access to carpool lanes. In 2012, California implemented new rules that require automakers to sell a certain number of "zero emission" vehicles each year.
Electric vehicles also remain more suited for short-distance travel, with many plug-in cars sporting a range of less than 100 miles. For instance, the plug-in version of Toyota's Prius hybrid has a combined gas and electric rating of 95 miles per gallon-equivalent.