PNC Warns Customers About Ongoing Cyber Attack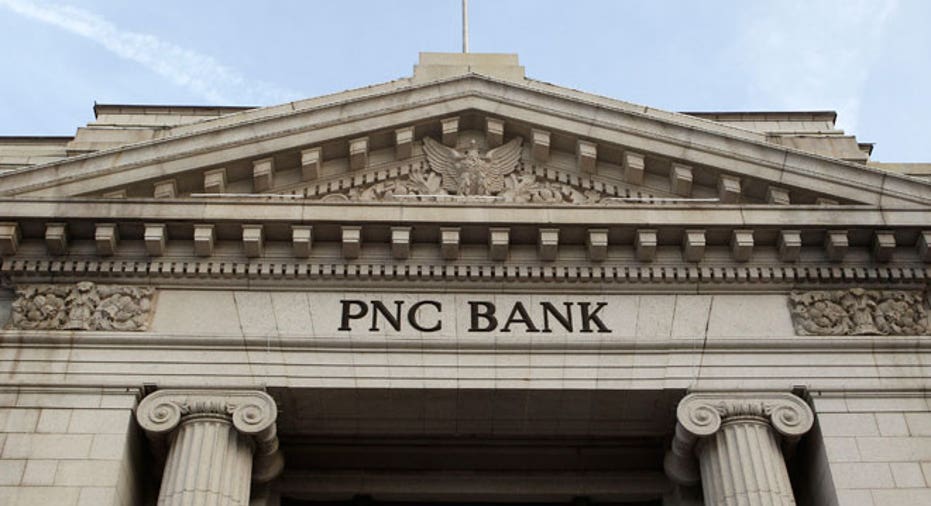 Just a week after Citigroup (NYSE:C) experienced widespread online issues, PNC Financial (NYSE:PNC) warned customers this week it is grappling with heavy Internet traffic consistent with a cyber attack.
The acknowledgement from PNC underscores the trouble U.S. banks have had in recent months dealing with powerful distributor denial of service (DDoS) style attacks that can slow or even shut off online access for customers.
"A number of banks in the U.S., including PNC, are seeing an unusually high volume of traffic at their Internet connections. This volume of traffic is consistent with threatened cyber attacks on the U.S. banking system," PNC told customers in an emailed message late Thursday.
Pittsburgh-based PNC said it believes the situation is an "access issue not an issue of account security" and said its website is "protected by sophisticated encryption strategies that shield customer information and accounts."
In the past seven days, 58 downtime reports were filed for problems with PNC.com on Sitedown.co, a website that tracks online outages.
PNC said it has "taken steps to block" the nefarious traffic and "maintain online and mobile banking access for the vast majority of its customers." However, the bank said "in some cases" those countermeasures may have shut out a "small percentage of legitimate PNC customers for an extended period."
"We sincerely apologize to those affected," PNC said.
For customers having trouble accessing their online accounts, PNC recommended trying again or visiting a local branch, using an ATM or calling the bank directly.
The Internet problems for PNC are nothing new as the customer websites of U.S. banks have become a favorite target of hackers, especially those trying to send an anti-American or anti-capitalistic message.
Last week Citigroup also suffered online trouble, telling FOX Business it was "experiencing interruptions in the availability" of some of its websites. A person familiar with the matter said at the time that the problems did not compromise the security of accounts or integrity of data stored on Citi's web servers.
Other large U.S. banks like Bank of America (NYSE:BAC), J.P. Morgan Chase (NYSE:JPM) and Wells Fargo  (NYSE:WFC) have also been targeted.
A recent survey by security firm Radware (NASDAQ:RDWR) reveals the cost of downtime for financial-services companies is estimated at $32,560 each minute. Meanwhile, Intel's (NASDAQ:INTC) McAfee issued a warning last month of a "credible attack" to the banking industry called Project Blitzkrieg, which is set for the spring and involves Russian hackers targeting investment and national banks through fraudulent transactions.