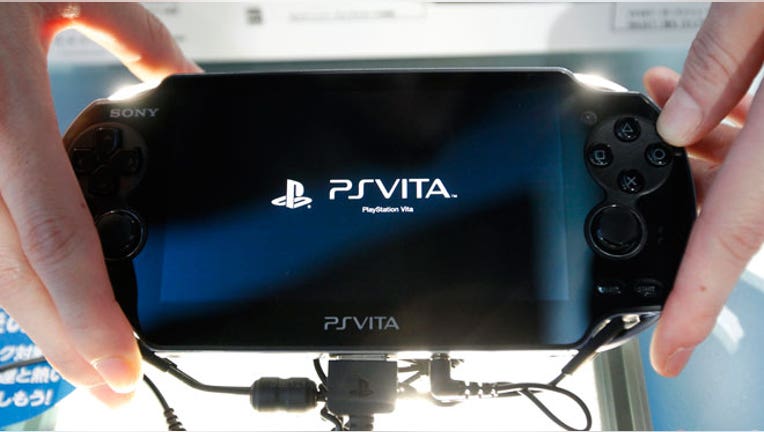 Sony has unveiled plans to stop using the PlayStation Network brand name from this Tuesday and all PSN accounts will be converted into Sony Entertainment Network (SEN) accounts.
The company confirmed in a media release that starting this Tuesday, Feb. 7, the PSN name will cease to exist and all PSN account holders will be automatically integrated into the SEN platform. Usernames and passwords will not be tampered with and anything the user purchased digitally for his PSN account will now belong to the new SEN account.
According to Sony, this transition is based on the company's goal to enhance its unique digital entertainment offering. As part of a series of activities that Sony started in September 2011, PlayStation Network will now be aligned with SEN. This will create a global comprehensive network platform of services like games, movies, music etc, and will be accessible from one convenient account.
However, these changes will not be implemented on PlayStation Portable handhelds for the time being and this also includes PSP Go, according to a Digital Trends report.