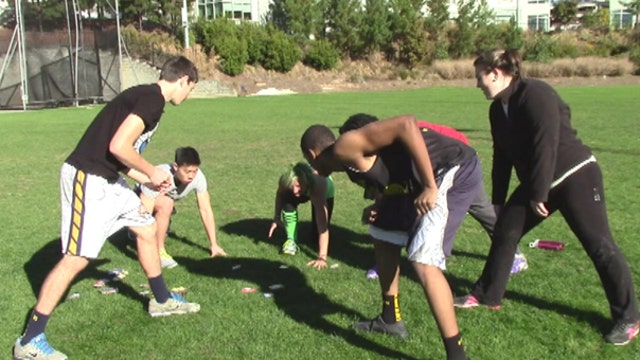 Continue Reading Below
Advertisement
Since 2011, crowdfunding efforts have more than tripled, and current campaigns are projected to raise more than $5.1 billion worldwide in 2013, according to Massolution.
And crowdfunding is now being taught in the classroom.
"We're working with professors to integrate crowdfunding right into their classroom because it's a way to bridge that theory-to-practice gap that is often occurring in schools," says Breanna DiGiammarino, the social innovation, education and research director at Indiegogo.
It's getting a warm welcome on campus.
"I love the idea that it's not just a bunch of really high net worth individuals who get to decide what businesses get born, and that people who are passionate about projects can sort of take it to the masses, and the masses can decide," says Andrea Hershatter, senior associate dean at Emory's Goizueta Business School.
Kovel says he is using his Kickstarter money to improve the cards by clarifying the instructions and making them more visually appealing and durable. He is also creating a mobile app.
While Eddie was successful in reaching his goal, he says there are aspects of Kickstarter that should be fixed.
"They need to have more clear criteria for how they pick featured, staff pick, or popular projects because those criteria aren't necessarily clear to the users," says Kovel.
Kickstarter declined to comment for this report.