Pixelworks Reveals Apple as Major Customer, Shares Skyrocket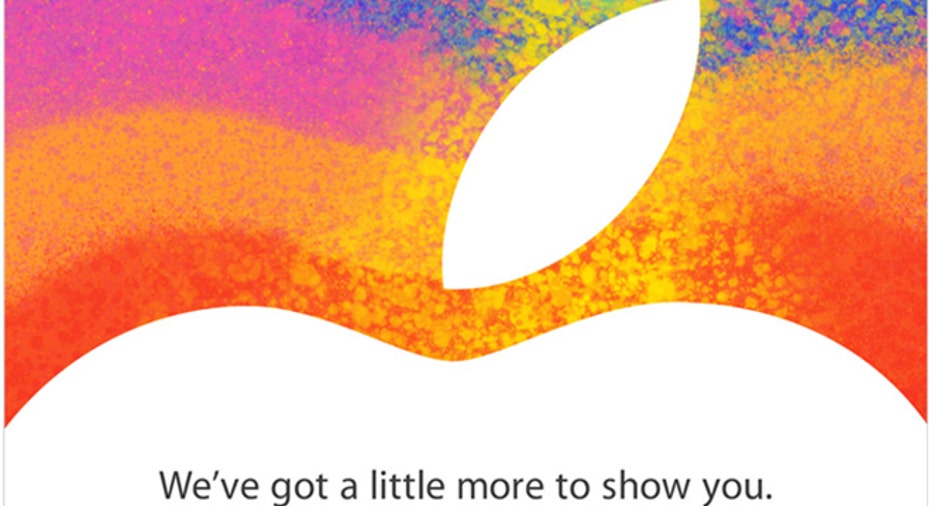 Shares of Pixelworks (NASDAQ:PXLW) soared more than 45% on Thursday after the high-resolution display manufacturer revealed Apple (NASDAQ:AAPL) as one of its biggest customers.
Apple is among Pixelworks' top five end customers, a group that represented 57% of total revenue in 2013, according to a security filing.
Apple, Hitachi and NEC Corp. together comprised well more than 30% of that group last year, with Panasonic and Seiko Epson making up the remainder.
Roth Capital raised its price target on Pixelworks to $10 from $6 on a "buy" rating, and shares of Pixelworks soared 45% to $6.94 in recent trade. They are up 181% over the last 12 months.
San Jose, Calif.-based Pixelworks also touted recent advancement in display manufacturing technology that it says have allowed display manufacturers to "pack an increasing number of pixels into tighter spaces," driving what it is calling a third wave of digital tech evolution away from digital, flat and thin screens to improving resolution.
That, as well as advancements it has made internally, have helped manufacturers like Apple "realize the potential of their investment in high-resolution displays."
Higher resolution dramatically improves the picture quality of photos and videos, which is becoming an increasingly in-demand trait as consumers move more of their lives, and consume more information and entertainment, on their mobile phones and tablets.
"Since smartphones are typically viewed at a much closer distance than large screen televisions, they must have a higher pixel density in order to achieve the same effect," Pixelworks said.
This is especially important for Apple, which has long been criticized for its lower-quality mobile screens compared with rival Samsung, which makes the Galaxy. Shares of Apple were down 0.07% to $532 in recent action.
Pixelworks said its advanced video display processing and motion estimation/motion compensation (MEMC) technologies are helping to innovate display screens. MEMC, based on complex algorithms, generates faster sequences of frames creating smoother, continuous motion.
"This trend of providing more pixels is likely to continue as display manufacturers and device manufacturers seek differentiation, and as content is created at increasingly higher resolutions," Pixelworks said in a 10-Q filed with the Securities and Exchange Commission.