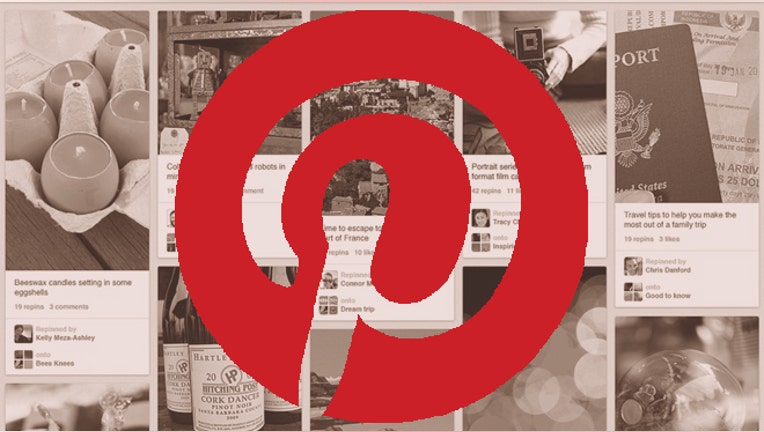 Pinterest, a social media site where users bookmark images from brands and friends, has revealed that it is raising a $200 million round at a $5 billion valuation. This means that Pinterest is likely on track for a large IPO or an expensive acquisition.
The site for digital scrapbooking has seen its value grow swiftly. It's most recent round was just seven months ago, where it raised $225 million at a $3.8 billion valuation.
The additional capital comes from existing investors, including Ron Conway's SV Angel, Fidelity Investments and Andreessen Horowitz. Pinterest has raised $764 million since it launched in 2010.
"This new investment gives us additional resources to realize our vision,"  CEO Ben Silberman said in a statement.  "Pinterest has a vision of solving discovery and helping everyone find things they'll love."
San Francisco-based Pinterest plans to use the additional resources to expand international growth and further monetize the business. It will also be used for its new visual search engine called Guided Search.
Just a small handful of startups have a larger valuation than Pinterest, including Airbnb and Dropbox. Pinterest has 60 million monthly users who have pinned over 30 billion images, but lacks significant revenue.
Pinterest hopes to expand its "promoted pins" business, where companies can pay to have their images featured. The company says it wants to develop its advertising program into "a global platform for businesses of all sizes."