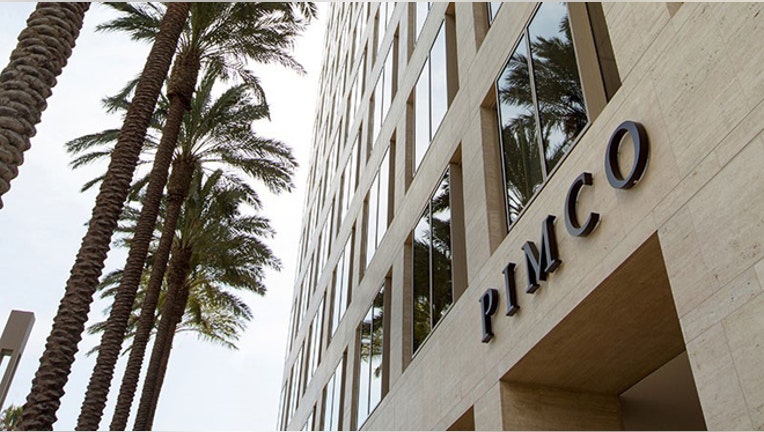 PIMCO, the world's biggest bond investor, will cut the number of banks it uses to execute deals over the next two years, as regulation reduces the trading capabilities of many market makers, one of its bond fund managers said on Wednesday.
The departure of PIMCO will be another blow for banks whose profitability has been squeezed by post-crisis regulation that aims to increase their capital and reduce the scale of bets they can make on market movements.
That has led some banks to rethink their business models in some areas of capital markets, and abandon some trading functions altogether.
"The real problem with the regulation ... is that it has created a lack of talent ... A lot of highly professional and experienced traders are being let go," said Alex Struc, an executive vice president and portfolio manager at PIMCO, at a banking conference in London.
"In two years time, there will be a smaller group (of banks) fighting for our dollar."
Struc said PIMCO currently works with around 50 banks.
Banks have argued for some time that tighter regulation, aimed at rebuilding trust in the banking system after the 2007-2008 crash, has made it harder for them to fulfill vital financial functions such as market-making, particularly in bond markets.
Luca Bagato, head of sales at electronic trading platform EuroTLX, speaking at a conference about market liquidity with Struc, added there were signs the crackdown had gone too far.
"A lot of the top traders are now sitting with the regulator and not with the street. There needs to be a rebalance." (Writing by John Geddie and Patrick Graham; Editing by Mark Potter)