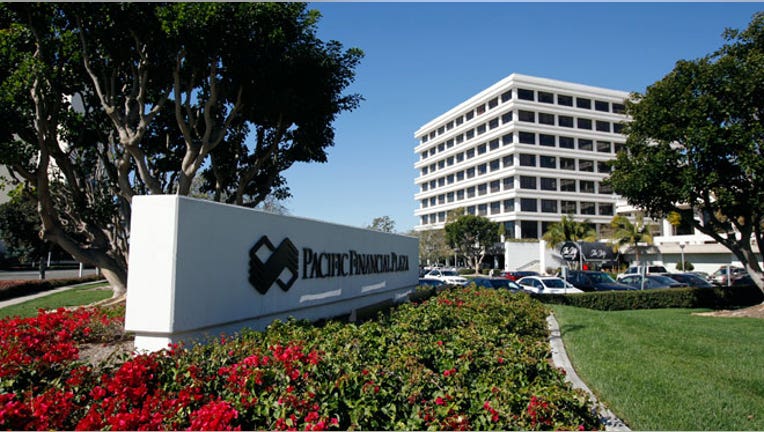 PIMCO hired Schroders' head of global and international equities to run its equities division.
The giant asset manager said Virginie Maisonneuve will become global head of equities and portfolio manager. She will be based in PIMCO's London office.
"Virginie is a proven equity investor and leader who has delivered a track-record of success for clients throughout her 25-year career as a portfolio manager and a business builder," said PIMCO chief executive Mohamed A. El-Erian in a statement.
"We are delighted to have Virginie on board as part of our multi-year effort to deepen and expand the set of global investment solutions we provide to clients around the world."
Virginie will lead the company's active equity portfolio and contribute to the creation of new equity strategies. PIMCO manages some $50 billion in equity assets.
Virginie has 25 years of investment-management experience, according to PIMCO. She's worked at firms ranging from Schroders to Clay Finlay.