PIMCO Says Regrets Betting Against U.S.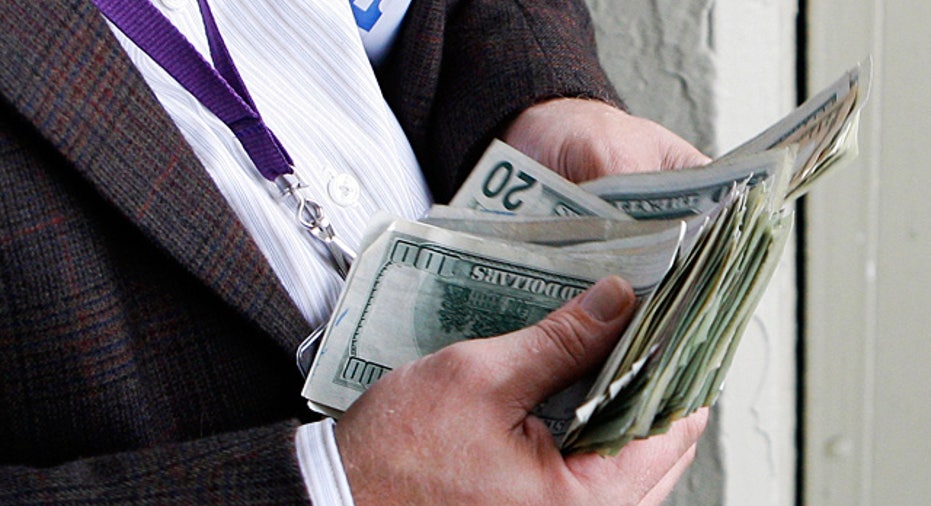 Bill Gross, the manager of the world's largest bond fund, feels like "crying in his beer" for having bet so heavily against U.S. government-related debt earlier this year, the Financial Times reported on Monday.
Showing a more bearish view on the U.S. economy, Gross said PIMCO had initially dumped all of its U.S. debt holdings in March as he expected economic growth to be higher, resulting in inflation down the road.
That decision greatly undermined the performance of PIMCO's Total Return Fund . As Treasuries prices rallied, the fund lost 0.97% in the past four weeks, while the benchmark Barclay's U.S. Aggregated Bond Index rose 0.23% in the same period, according to Lipper data.
So far this year, the fund has returned 3.29%, less than the 4.55% recorded by the Barclay's benchmark index.
"When you're underperforming the index, you go home at night and cry in your beer," the Financial Times, in its online edition, quoted Gross as saying. "It's not fun, but who said this business should be fun. We're too well paid to hang our heads and say boo hoo."
Gross, who oversees $1.2 trillion at PIMCO, said it was "pretty obvious" he wishes he had more Treasuries in his portfolio right now.
"I get that it was my/our mistake in thinking that the U.S. economy can chug along at 2 per cent real growth rates. It doesn't look like it can."
When U.S. Treasuries yields fell to 60-year lows earlier this month, Gross said investors were pricing a higher probability of recession in the United States. In May, he had said the only way PIMCO would purchase Treasuries again was if the United States headed into another recession.
He told the Financial Times that his view on the U.S. economy significantly changed earlier this month after the Federal Reserve promised to keep interest rates low for at least another two years earlier.
"Freezing rates for two years, that was a pretty significant statement in terms of the vulnerability of Treasuries to go down in price and up in yield," Gross said.