Pimco Offers Special Bonuses to Keep Top Talent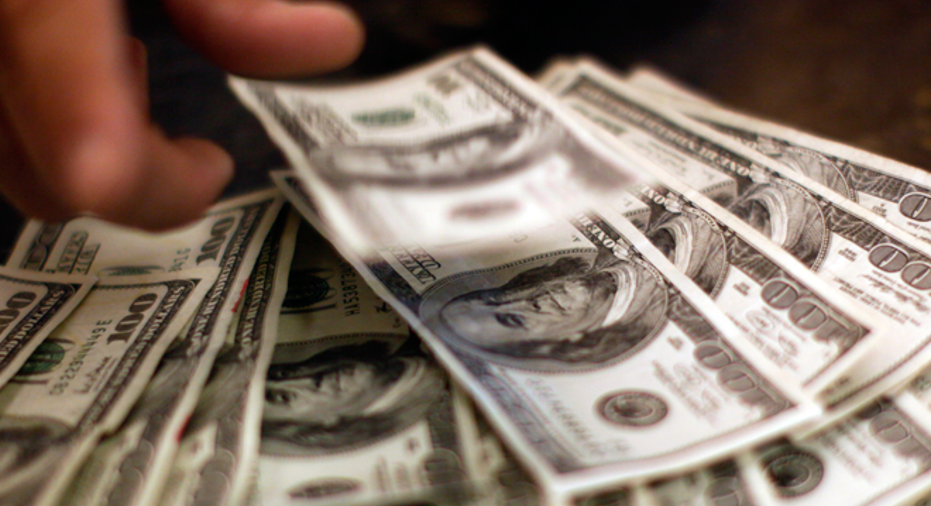 Pacific Investment Management Co has created a 225 million-euro ($279.75 million) award program to retain top talent after the surprise departure of co-founder and Chief Investment Officer Bill Gross, Allianz SE said on Friday.
The Special Performance Award consists of cash to be granted in the fourth quarter and paid over the next 12 to 30 months, Pimco's Munich, Germany-based parent said in its quarterly report.
The bonus is expected to cost an average of 33 million euros before taxes for each of the next five quarters and 10 million euros for each of the remaining six quarters, Allianz said.
A Pimco spokeswoman declined to comment.
Gross' exit, eight months after his top deputy Mohamed El-Erian quit amid acrimony, has triggered another round of speculation in the bond market over leadership stability and accelerating outflows from Pimco.
Pimco, a unit of Allianz since 1999, suffered $48.3 billion of outflows from across its open-ended funds in October following Gross, adding to $25.5 billion of withdrawals in the previous month, according to Morningstar data.
The Edge Consulting Group, a research firm that focuses solely on spinoffs and special situations, said on Friday that a split or spinoff of Pimco from Allianz is not out of the question.
The Edge said it would be "beneficial for the Allianz investors and Pimco investors as it will remove the turmoil which Pimco is facing with separation strategy would pacify the redemption pressures and will instill confidence among the investors of more focused management to drive high performance for assets under management business."
(Reporting by Jennifer Ablan; Editing by Richard Chang)