Pilots' union rejects Eurowings plan to speed up hiring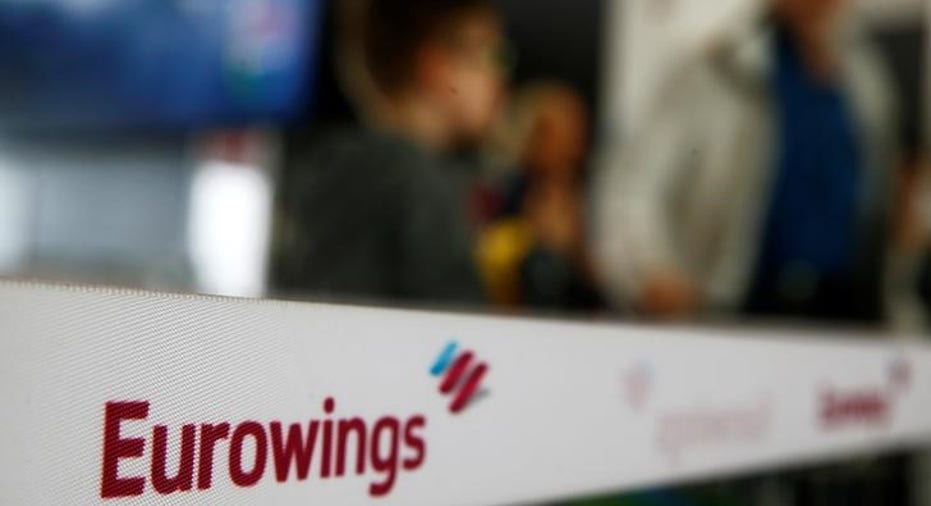 BERLIN (Reuters) - A German pilots union has rejected a labor agreement at Lufthansa's budget unit Eurowings in Germany that would have allowed it to quickly take on former Air Berlin staff, calling on the airline to offer better conditions.
Lufthansa had previously come under fire from some unions for offering former Air Berlin staff contracts with its Eurowings Europe unit, where conditions aren't as good as for those staff on German collective labor agreements.
But it has since said it wanted to grow Eurowings Germany beyond the 23 planes it currently has and therefore offer contracts on German collective labor agreements.
"Affected pilots should not be forced to accept conditions that are in some cases far below those of rivals," Joerg Handwerg, board member at union Vereinigung Cockpit, said in a statement.
(Reporting by Victoria Bryan; Editing by Tom Sims)