Picture Frames Just Got High Tech!
What do you get when you combine digital photos, social media, a timeless picture-frame design and the cloud? Nixplay's Iris WiFi Cloud Picture Frame! Oh, and one thoughtful holiday gift anyone would love.
Harnessing the power of cloud technology and a unique mobile app, Nixplay makes photo sharing smart.
"The core of what Nixplay is it's all about family" said the company's CEO, Mark Palfreeman.
The cool metal finish frame and high-resolution display, motion and light sensor allows the frame to always be on when someone walks into the room. The ability to add captions and pair with multiple frames allows users to share and see moments in an instant.
"The frame itself you really want to give to your parents, your grandparents and they set it up in the house,"  Palfreeman said.
Photos can be sent from anywhere, while settings can be changed and shared with friends and family. The Iris can even be hooked up to social media accounts to generate content easily.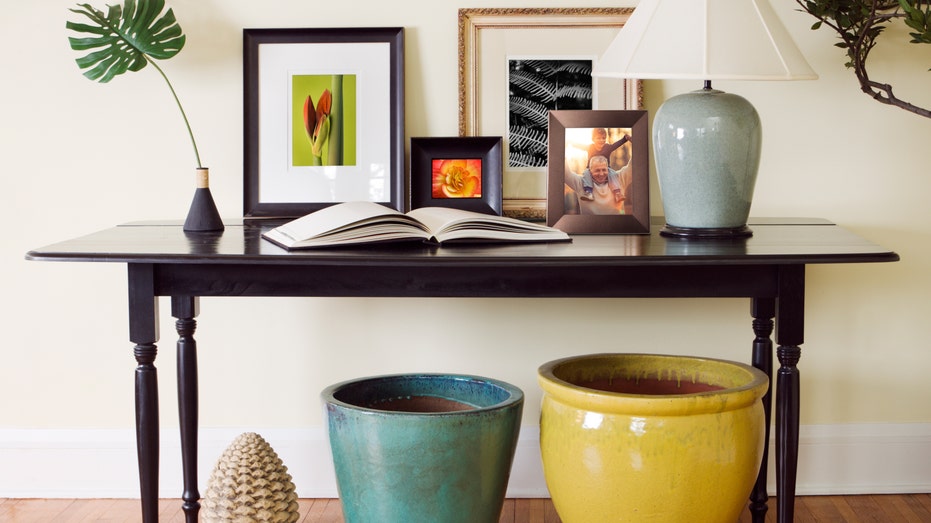 "It's about the ease of use, it's about the share-ability. We are constantly improving it for you, always rolling out updates making it better and better" Palfreeman said.
The cloud, often thought as a mystical concept, allows companies like Nixplay to bring convenience and usability to the consumer.
"The cloud it can be different things to different people. For some people, they just like to use it as a convenient place to store their data. For other people, it's a  platform to move their content and bring people closer together" Palfreeman explained.
Nixplay Cloud-Connected frames start at under $100 with the new Iris model available with next-day shipping from Amazon (NASDAQ:AMZN) for $199.
Be sure to watch Palfreeman's full interview about and check out all of Nixplay's products right here.
This is part of FOXBusiness.com's Industry Forecast series that deep dives into cloud innovations across global businesses.