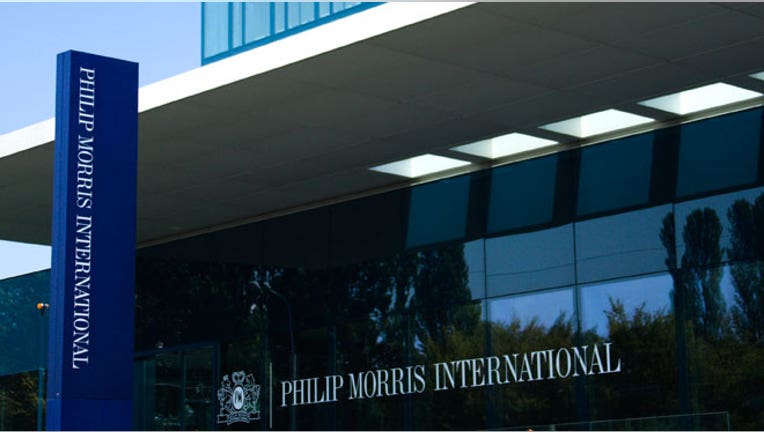 Philip Morris International (NYSE:PM) announced an 11% dividend hike on Wednesday as the global tobacco company looks to reward investors amid a slumping share price.
The higher payout marks the third dividend increase at Philip Morris in the past two years.
The parent of Marlboro cigarettes said its board of directors agreed to raise the company's dividend to 94 cents a share, up from 85 cents a share. The new dividend is payable on October 11 to shareholders of record as of September 26.
As of 2012, Philip Morris held an estimated 16.3% share of the total international cigarette market outside of the U.S.
The company disclosed a deeper-than-expected 8.3% drop in second-quarter profits earlier this summer due to weaker volume, driving its stock price solidly lower.
Philip Morris shares are virtually flat on the year, badly underperforming an 18% jump for the S&P 500.
Other tobacco companies have fared better, with Lorillard (NYSE:LO) rallying 13.6% and former Philip Morris parent Altria (NYSE:MO) climbing 11.25%.
New York-based Philip Morris was inactive in premarket trading on Wednesday morning.