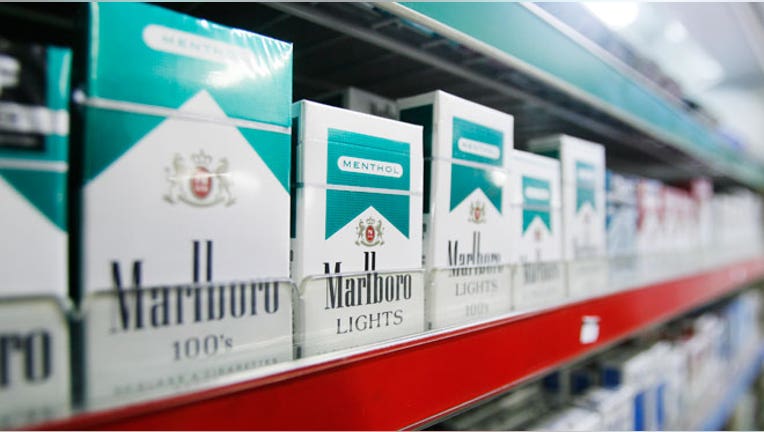 Philip Morris International (NYSE:PM) revealed plans for an $18 billion stock buyback program on Wednesday as the tobacco company attempts to return cash to shareholders and breathe new life into its stock.
Shares of Philip Morris rallied about 1% on the announcement, which also included the declaration of its regular quarterly dividend.
The New York company said its board signed off on a three-year share repurchase plan valued at $18 billion. Management expects the program to kick off on August 1 as the existing three-year, $12 billion buyback plan expires ahead of schedule.
Philip Morris, which held about 16% of the international cigarette market in 2011, reiterated it is eyeing a total of $6 billion of share buybacks for 2012.
At the same time, the company declared a regular quarterly dividend of 77 cents per share that will be payable on July 12 to shareholders of record on June 27.
Since Philip Morris was spun off from Altria (NYSE:MO) in March 2008, it has returned almost $40 billion to shareholders on a cumulative basis through both dividend payouts and share buybacks.
"Our announcements today are a further testament to our steadfast commitment to generously reward our shareholders over the long-term," CEO Louis Camilleri said in a statement.
Philip Morris saw its shares gain 1.16% to $86.00 ahead of the opening bell. The company's shares have climbed about 8% so far this year and 23% over the past 12 months.