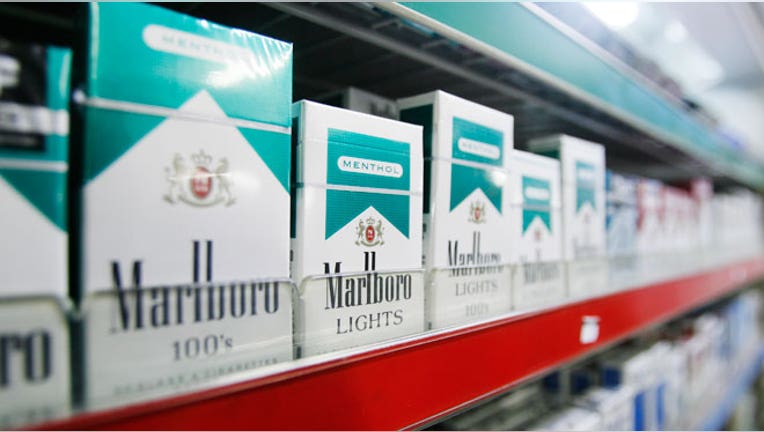 Marlboro cigarette maker Philip Morris International is seeking to challenge Europe's new laws on tobacco products, the latest clash between Big Tobacco and governments seeking tighter regulation.
Philip Morris, the world's biggest international cigarette company, said it filed papers on Friday in an English court seeking a review of the EU's Tobacco Products Directive (TPD) by the Court of Justice of the European Union.
The directive, which entered into force last month, requires measures including pictorial and text health warnings across 65 percent of tobacco packages, deeper track and trace capabilities to fight the illicit trade in cigarettes and a ban on menthol cigarettes after a four-year phase-out period.
Philip Morris is asking the court to review whether the directive complies with EU treaties in three areas. The first is whether the ban on menthol disrupts the internal market, the second is whether an apparent ban on "truthful and non-misleading claims" on packages hurts consumers' rights to information, and the third is whether the delegation of powers to the European Commission complies with EU treaties.
The review process is expected to take as much as two to three years, Philip Morris said.