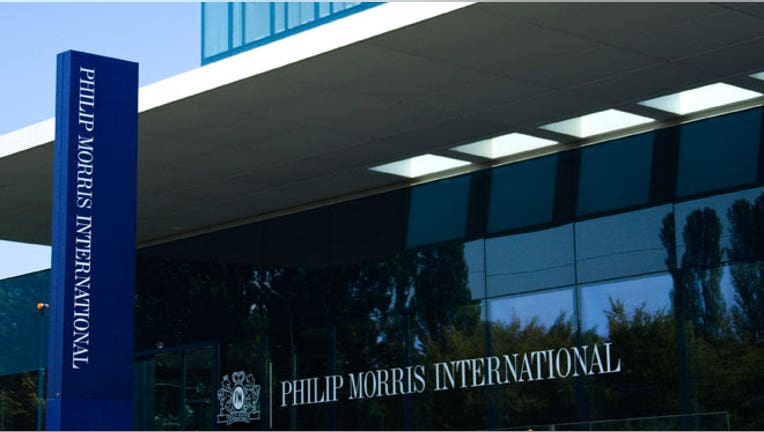 Philip Morris (NYSE:PM) cut its full-year outlook on Thursday after closing down operations in The Netherlands and Australia.
The tobacco giant, which makes Marlboro and L&M brand cigarettes, axed its outlook to a range of $4.87 to $4.97 from an earlier $5.09 to $5.19 a share.
That is below current analyst estimates of $5.25 a share, according to a Thomson Reuters poll.
Philip Morris expects to incur a one-time pre-tax charge of $495 million in the second quarter related to the closure in The Netherlands. It will also take a penny-per-share charge after closing down in Australia.
"2014 is proving to be a complex and truly atypical year for PMI," said Philip Morris CEO André Calantzopoulos. "We continue to face significant currency headwinds, an improving but weak macro-economic environment in the EU and known challenges in Asia."
He further warned that significant price discounting in Australia could lead Philip Morris to come in at the lower end of its already reduced 2014 guidance.
Its shares slumped 2.7% to $86.53 in recent trade.
Meanwhile, Philip Morris announced a deal on Thursday to buy UK e-vapor firm Nicocigs.Terms were not disclosed.
The UK e-vapor category has an estimated retail value of roughly $350 million.