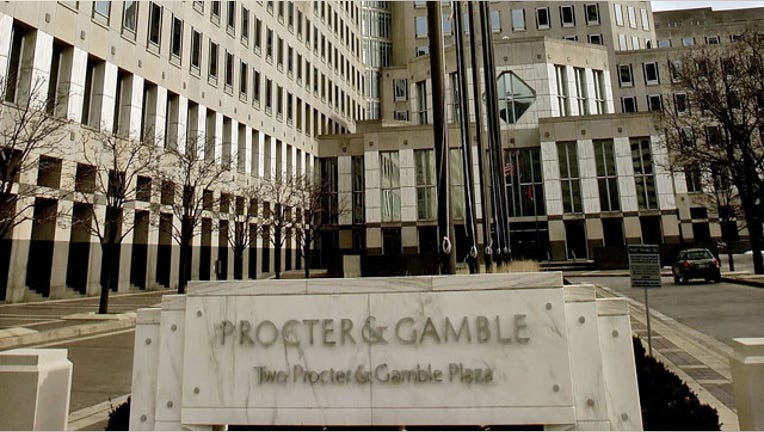 Procter & Gamble (NYSE:PG) revealed a 6.9% decline in fiscal first-quarter profits on Thursday amid the slowing global economy, but the maker of Duracell batteries and Bounty paper towels managed to exceed Wall Street's expectations.
Shares of the world's largest consumer products maker rallied more than 2% in response to the earnings beat.
Cincinnati-based P&G said it earned $2.81 billion, or 96 cents a share, last quarter, compared with a profit of $3.02 billion, or $1.03 a share, a year earlier. Excluding one-time items, core earnings rose 5% to $1.06 a share, easily beating the Street's view of 96 cents.
On the other hand, net sales dropped 4% to $20.74 billion, narrowly trailing estimates for $20.78 billion. Organic sales inched up 2%.
"Our first-quarter results put us on track to deliver our commitments for the fiscal year. Results were at the high end of expectations on the top line and ahead of plan on operating profit, earnings per share and cash," CEO Bob McDonald said in a statement.
All of P&G's product divisions suffered declining net sales, but all but one generated organic sales growth, led by 3% at baby care and family care. Organic sales rose 2% in the categories of grooming, health care and fabric/home care, but dipped 2% in beauty.
Despite ongoing economic uncertainty, P&G said it is still projecting core EPS of $3.80 to $4.00 for the fiscal year, representing a decline of between 1% and 4%. The midpoint of that range, $3.90, would nearly meet the Street's view of $3.91. Organic sales are seen growing 2% to 4%.
P&G also projected non-GAAP EPS of $1.07 to $1.13 for the current quarter, compared with consensus calls from analysts for $1.10. Management anticipates organic sales rising 1% to 3%.
Shares of P&G received a 2.45% bump to $69.75 in premarket trading. The gains could allow P&G to double its 2012 gain of just 2%.