P&G to Move Skin Care, Cosmetics Group to Singapore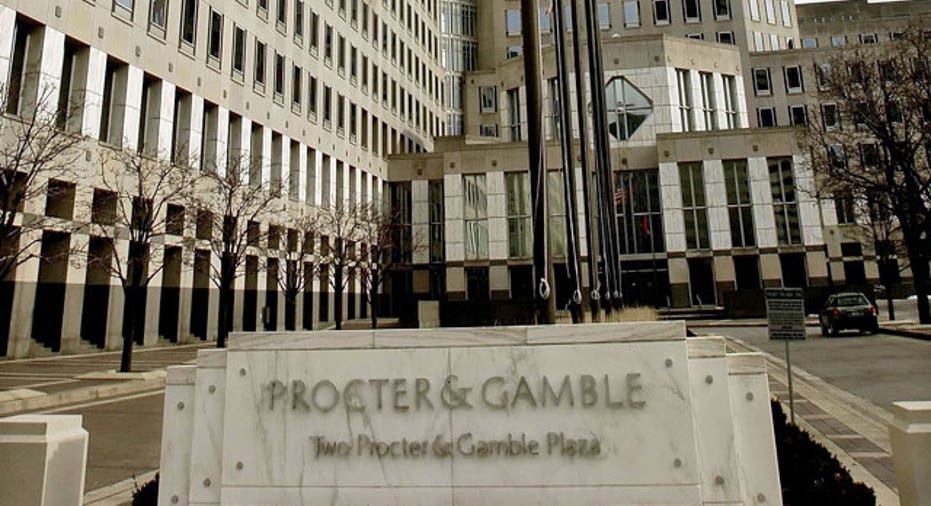 Procter & Gamble (NYSE:PG) is preparing to move its global skincare, personal care and cosmetics business to Singapore from Cincinnati to tap Asia's fast-growing market.
The company, which makes Olay lotions, Secret deodorant and CoverGirl makeup, said the group's current president, Virginia Drosos, 49, who has been with the company since 1987, will retire effective Sept. 1 because she wants to stay in the U.S. with her family.
She will be replaced by Deb Henretta, currently the group president of P&G's Asia and global specialty channel, effective Aug. 1. Henretta, 51, is also a long-time P&G veteran, having joined the company in 1985.
News of the move, first made in an internal memo announcing management changes, affects just 20 people, P&G spokesman Paul Fox said. The group will retain a large presence in the U.S. but its leadership team will relocate to continue developing the robust demand in Asia.
"Asia has been demonstrating the strongest growth in those segments," he said.
The group, which will make the transition over the next two years, will join P&G's babycare segment and fine fragrance group Prestige in Singapore, where P&G already has a base.
The relocation comes as the personal-care giant seeks to expand its presence in emerging markets. Earlier this year, P&G unveiled a restructuring plan that it said would help save $10 billion and rapidly widen its presence in those developing regions.
P&G reported 2% sales growth in its latest quarter to $20.2 billion. During the third quarter, its skincare collection SK-II became one of just two of P&G's segments to surpass $1 billion in sales.
P&G has called SK-II its "first Asian homegrown billion-dollar brand."