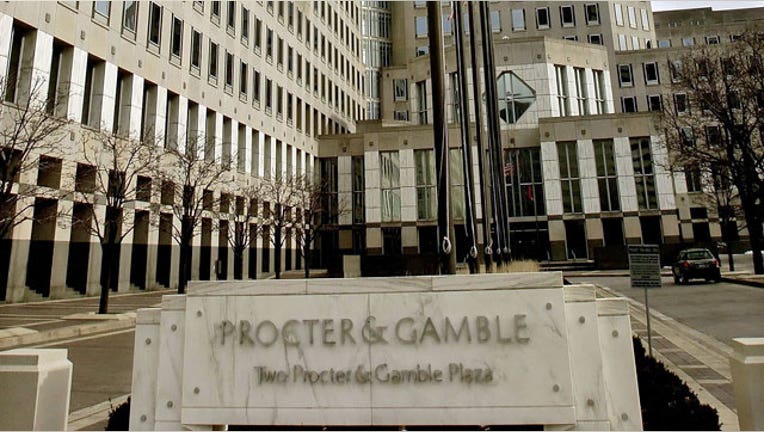 Consumer products giant Procter & Gamble (NYSE:PG) disclosed a 16% slump in fiscal third-quarter profits on Friday and downgraded its full-year earnings guidance below Wall Street's estimates.
Shares of the maker of products like NyQuil, Duracell and Tide slumped nearly 3% in early trading.
Cincinnati-based P&G said it earned $2.41 billion, or 82 cents a share, last quarter, compared with a profit of $2.87 billion, or 96 cents a share, a year earlier. Excluding one-time items, it earned 94 cents a share, topping the Street's view by a penny.
Net revenue gained 1.5% to $20.19 billion, narrowly trailing consensus calls for $20.29 billion. Organic sales climbed 3% due to price increases.
P&G said that while positive pricing boosted its net sales by 5%, geographic and product mix hurt sales by 2%.
"We delivered broad-based organic sales growth, with all of our business segments growing, in a difficult macroeconomic and competitive environment," CEO Bob McDonald said in a statement.
P&G downgraded its earnings forecast, now projecting core EPS of $3.82 to $3.88 for the fiscal year, compared with the Street's view of $3.96. Sales are seen rising 4% year-over-year.
For the current quarter, P&G said it expects to earn $1.21 to $1.32 a share on a net basis and 79 cents to 85 cents on a non-GAAP basis. The midpoint of that new range, 82 cents, would widely trail expectations for 93 cents.
"Looking ahead, we expect further acceleration in core operating profit growth in the fourth quarter driven by top-line growth, more favorable cost comparisons and productivity improvements," McDonald said.
Shares of P&G declined 2.7% to $65.00 Friday morning amid disappointment over the new guidance. The company's shares closed on Thursday flat for the year.