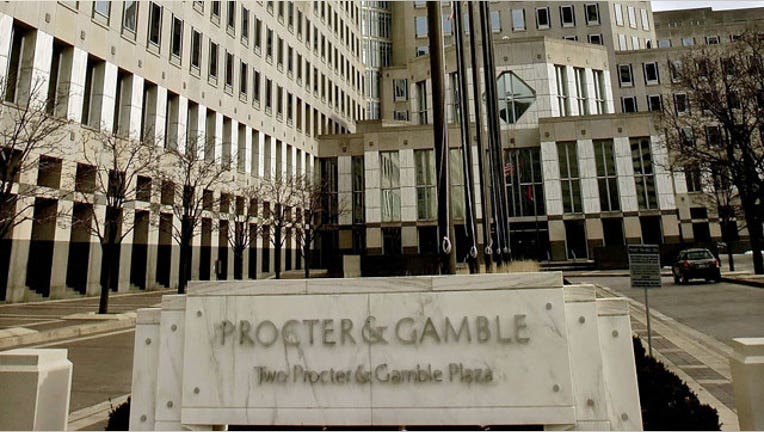 Procter & Gamble Co is planning to offer a new kind of razor, with a swiveling ball hinge and a pricey tag, to move forward with its strategy to push premium products, according to the Wall Street Journal on Friday .
The world's largest household products maker has seen sales of its Gillette razors suffer a hit in the fourth quarter of 2013 from the growing trend of sporting moustaches and stubble.
The company's Chief Financial Officer Jon Moeller had in January blamed a movement by the Movember Foundation for weak razor sales. The non-profit organisation calls for men to grow moustaches during the month of November to raise awareness of men's health issues, such as prostate cancer.
P&G's Gillette planned to start shipping the new razor, called ProGlide FlexBall, on June 9, the WSJ said, quoting marketing documents.
The razor's ball hinge allows the blade to pivot and can lead to missing about 20 percent less hair with each glide.
P&G will offer manual and battery-powered versions of the FlexBall for suggested prices of $11.49 and $12.59 with one ProGlide cartridge, the report said.
The company has a $188 million sales target for FlexBall for the first year.