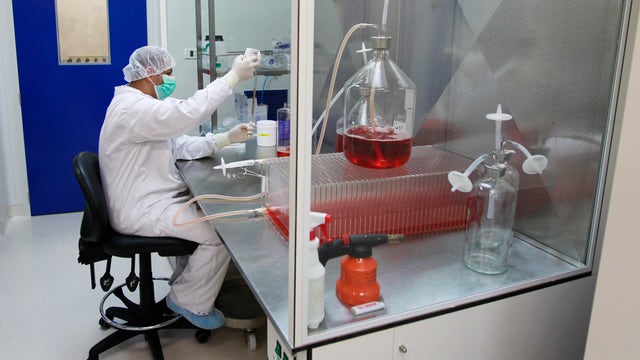 Procter & Gamble (NYSE:PG) saw its fourth-quarter profit decline 46% amid charges, but the maker of consumer products recorded improved sales that helped the company beat Wall Street expectations.
The company has moved to cut costs and eliminate jobs over the next couple of years in an attempt to fund the launch of new products. Meanwhile, P&G restructured its brands into four new sectors after Chief Executive A.G. Lafley returned to the post in May.
In his first public remarks since returning as CEO, Lafley indicated on a conference call with analysts Thursday morning that P&G's turnaround will take some time but pledged to control costs and focus on product categories and regions that present the best opportunities for growth.
"We know we're not consistently winning now," he said. "We're committed to making the changes we know we need to make."
P&G saw a profit of $1.88 billion in the fourth quarter, down from $3.63 billion in the year-ago period. On a per-share basis, earnings fell to 64 cents from $1.24. Excluding one-time items such as restructuring charges, earnings were down three cents at 79 cents, beating estimates of 77 cents.
Sales ticked up 2.2% to $20.66 billion, while unit volume was up 5%. Organic sales, which exclude currency changes and the impact of acquisitions and asset sales, were up 4%.
Gross margin narrowed to 47.5% from 48.1%.
P&G also said it expects 2014 per-share earnings to grow 5% to 7% on a sales increase of 1% to 2%. Organic sales are expected to climb 3% to 4%.
Shares rallied 2% to $81.86 in early morning trading.