Pfizer's Zoetis Files Plans for IPO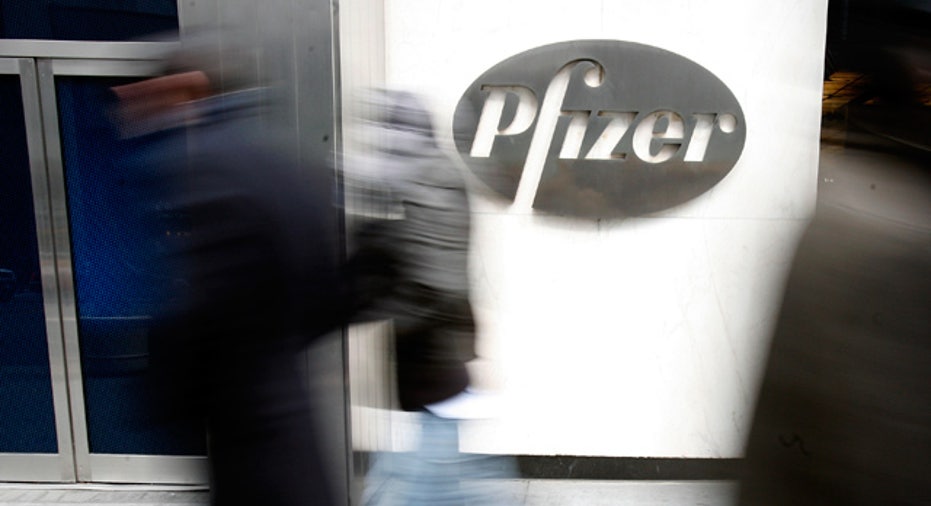 Pfizer's (NYSE:PFE) animal health business Zoetis filed plans with regulators on Monday for an initial public offering of 20% of the unit, as the No. 1 U.S. drug maker continues to cut costs and focus on core operations.
The offering is targeted for the first half of 2013, in line with Pfizer's goal of spinning off the business in an effort to hone in on its prescription business, which has been facing generic competition as blockbuster drugs like cholesterol treatment Lipitor lose patent exclusivity.
The pharmaceutical giant had first said it would sell the animal health business in June. The group sells medicines, vaccines and other products mostly for livestock but for pets as well, under 9,000 employees. Last year, it recorded revenue of $4.2 billion.
Earlier this year as part of the streamline efforts, Pfizer sold its baby formula business to Nestle for $11.85 billion and its capsule group Capsugel to private equity firm KKR (NYSE:KKR).
Pfizer currently owns all shares of Zoetis, however it will exchange Class A shares of the unit for certain debt, which will in turn be sold by so-called debt exchange parties through the offering, according to a filing with the Securities and Exchange Commission.
These debt parties will receive sole proceeds from the offering of Class A shares, while Pfizer will own 100% of the outstanding Class B stock.
Both Class A and Class B shareholders will have one vote a share on all matter except the election of directors, where Class B holders will be entitled to 10 votes per share, according to securities filings.
Following the offer, Pfizer may make a tax-free distribution to its stockholders of all or some of its remaining equity in Zoetis, which may include a dividend or exchange.
Zoetis did not disclose what ticker it will use or how many shares it planned to offer or at what price. However, it did say that J.P. Morgan (NYSE:JPM), Bank of America Merrill Lynch (NYSE:BAC) and Morgan Stanley (NYSE:MS) will underwrite the IPO.
The company said in the filing that the IPO could be valued at up to $100 million, but a spokeswoman said that figure is intended solely for calculating registration fees.
Several analysts have provided estimates on the IPO's value, including Credit Suisse (NYSE:CS), which has forecasted a value of up to $3.6 billion for the 20% stake, or a potential market capitalization of $15 billion to $18 billion.
Shares of Pfizer traded down about 1% to $23.70 Monday afternoon.