Pfizer to Submit New Application for Breast Cancer Drug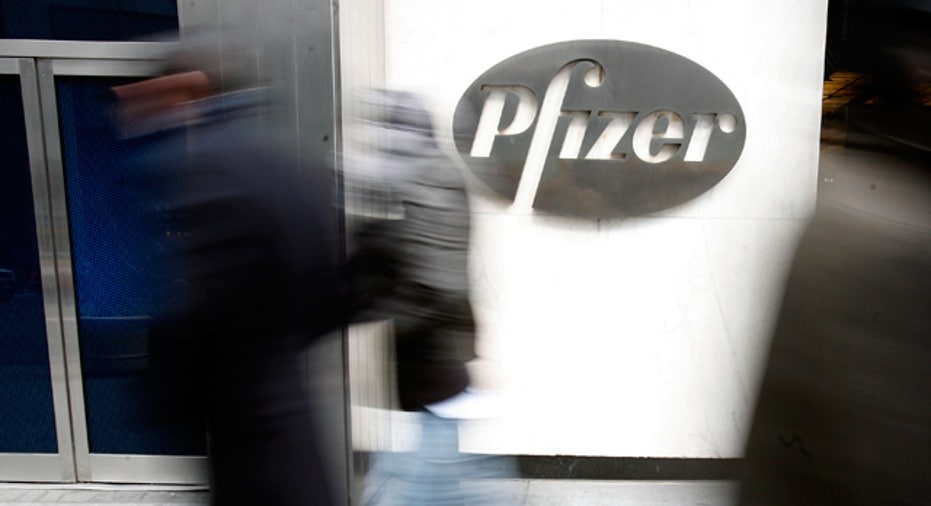 Pfizer (NYSE:PFE) said Friday it will submit a new drug application for its experimental breast cancer drug, palbociclib.
The decision, which it made after holding discussions with the U.S. Food and Drug Administration, followed the receipt of interim results of a mid-stage study.
In that study, the drug was paired with existing breast cancer drug letrozole. The two were then compared against letrozole alone.
The largest U.S. drugmaker expects to submit a new drug application for palbociclib early in the third quarter of this year. This comes about a year after the drug giant received breakthrough therapy designation for palbociclib from the FDA in April 2013.
The drug, an oral targeted agent, is being investigated as a treatment of locally advanced or metastatic breast cancer in post-menopausal women.
Shares of the Dow component edged up 1.2% to $29.41 in choppy trade.