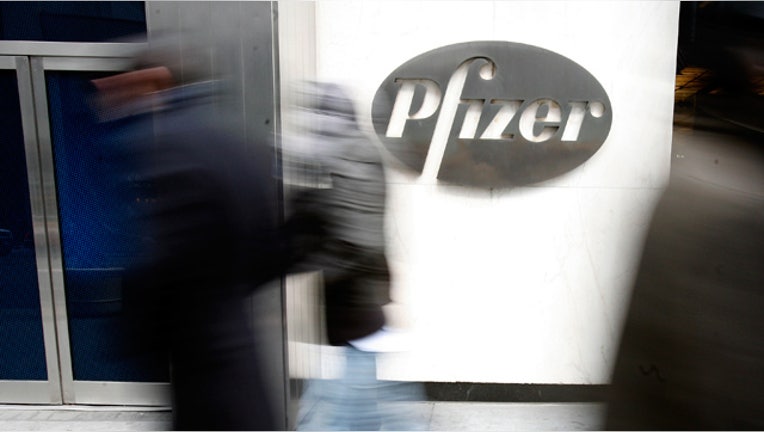 Pfizer (NYSE:PFE) is planning to file for an initial public offering for a minority share in its animal health business, which it said would operate as a standalone company called Zoetis.
The drug giant's chief executive, Ian Read, said the company is on track to separate the animal health group by its previously-stated target of July 2013.
Further details on the IPO plan will be discussed during its 2012 second-quarter earnings release in August, Pfizer said.
"Our focus continues to be on taking the actions that will generate the greatest after-tax value for our shareholders, with share repurchases remaining the case to beat in allocating cash proceeds from the separation," Read said.
Zoetis will build on Pfizer Animal Health's discovery, development, manufacture and marketing of animal vaccines, medicines, biopharmaceuticals, diagnostics and genetic tests, Pfizer said.
The company, which will be reported as a continuing operation in Pfizer's books, will have more than 9,000 employees and reach 120 countries with operations in developed and emerging markets. In 2011, the unit as a part of Pfizer earned $4.2 billion in sales.
Zoetis is a made-up word that Pfizer said has its root in zo, which often leads off animal-related terms such as zoo and zoology. It also derives from zoetic, which means "pertaining to life."
Pfizer's animal health president, Juan Ramon Alaix, said the name captures the drug giant's focus on partnership with veterinarians, livestock producers and pet owners.