Pfizer to Ramp up China Presence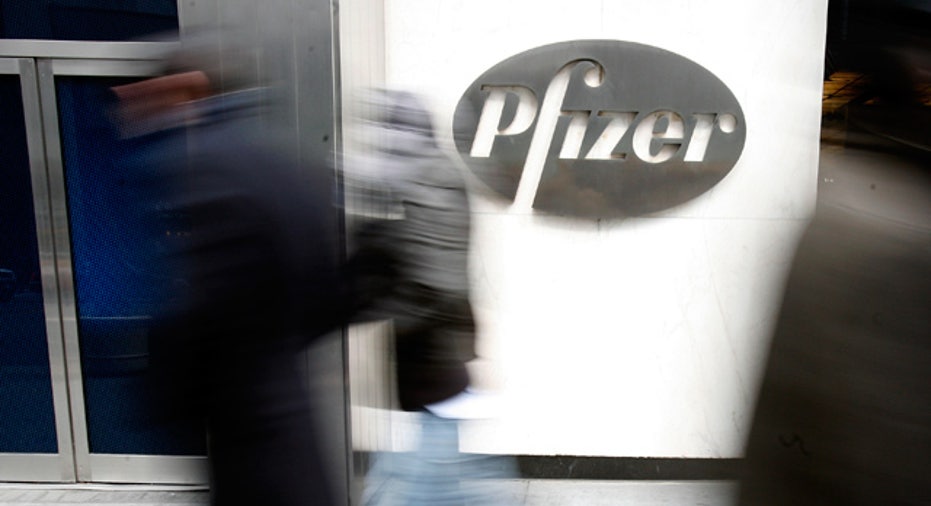 Pharmaceutical giant Pfizer Inc said it will expand its research and development team in China and is exploring possible collaboration with Chinese research outfits as it seeks to tap the country's vast talent pool and emergence as a major market .
The company, which moved its regional emerging markets headquarters for Asia to Shanghai from Hong Kong last year, has a total of about 600 researchers in Beijing, Shanghai and Wuhan.
"(The number) is growing consistently. We have been here for six years; on average it's been about 100 people per year," Lingshi Tan, vice-president for Pfizer's worldwide development operations and general manager of Pfizer's R&D center in China, told Reuters in an interview on Friday.
Taking advantage of lower costs and an enormous pool of scientists, global drugmakers including Pfizer, AstraZeneca Plc , Abbott Laboratories and Novartis AG have made big investments in R&D in China in recent years.
No.2 U.S. drugmaker Merck & Co Inc said earlier this week that it would establish a new Asian R&D headquarters in Beijing and commit $1.5 billion to research and development in China over the next five years.
With top-selling drugs losing patent protection in Western markets, global pharmaceutical companies are hoping the shift eastward will not only help cut costs and boost a pale industry-wide product pipeline, but also lift sales.
Salomon Azoulay, senior vice-president for Pfizer's medical and development in emerging markets and established products, said in the interview that Pfizer was open to collaborating with Chinese research companies.
"We are exploring with a number of companies ... there are many ways of collaborating. One is looking at what Chinese R&D is producing and seeing if there is anything of interest for Pfizer," said New York-based Azoulay, who is visiting Shanghai.
Pfizer, the number one foreign drug company in China by revenue, signed a memorandum of understanding for a potential strategic partnership in April with Shanghai Pharmaceuticals Holding Co Ltd.
"Another option is to outlicence or co-develop products. China has interesting products, especially target products in oncology and other areas, which we may be interested in," Azoulay said.
He added that it was critical to involve China as early as possible in new global drug projects.
"If you do not include China early on in a global project, you will need to do a specific programme for China and that delays approval. That's why we try to involve China as early as possible in the global development plan to have (Chinese) patients and minimise the gap," he said.
The company hopes to file for Chinese approval for a number of new drugs including Tofacitinib for rheumatoid arthritis, and Eliquis or apixaban, which it developed with Bristol-Myers Squibb Co for stroke prevention. (Editing by Charlie Zhu and Chris Lewis)