Pfizer Raises Quarterly Dividend by 7.1%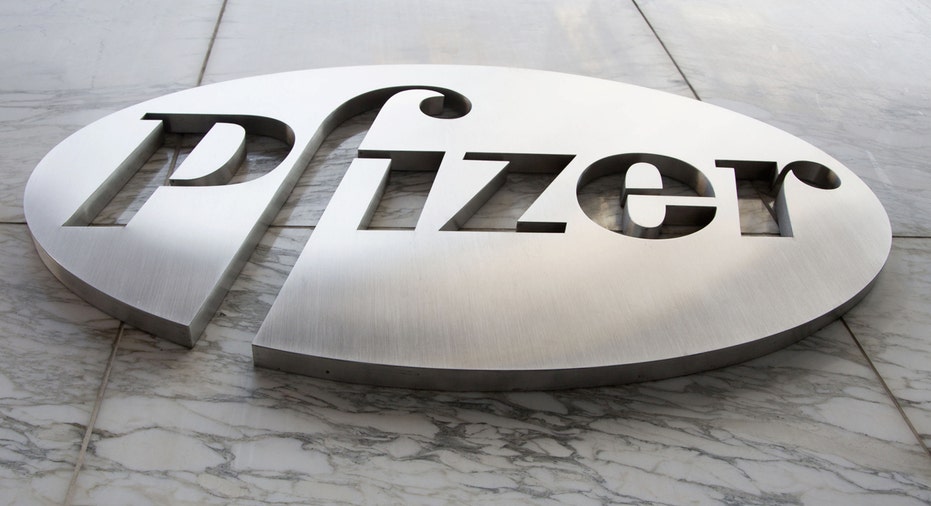 Pfizer Inc. said its board has raised the pharmaceutical company's quarterly dividend by 7.1%.
Chairman and Chief Executive Ian Read said the increased payout to shareholders reflected the New York company's commitment to increasing shareholder value and confidence in its business.
The quarterly dividend was increased to 30 cents a share from 28 cents, to yield 3.7%, based on Pfizer's closing price Monday of $32.18. The increased dividend is payable March 2 to shareholders of record Feb. 5.
Last month, Pfizer and Dublin-based Allergan PLC said they would merge in a so-called inversion deal that was initially valued at about $155 billion and would create the world's biggest drugmaker by sales.
The takeover would be the largest inversion ever, moving one of the top names in American corporations to a foreign country. Such deals enable a U.S. company to move abroad and take advantage of a lower corporate tax rate elsewhere, and they have remained popular in the face of U.S. efforts to curb them.
Mr. Read will lead the combined company, which will be called Pfizer PLC, with Allergan CEO Brent Saunders serving as operating chief.
During October, Pfizer Inc. reported better-than-expected results and lifted its 2015 guidance as the company benefited from sales of some newer drugs and folded in its recently acquired Hospira business.
Write to Tess Stynes at tess.stynes@wsj.com
Copyright © 2015 Dow Jones Newswires