Pfizer quarterly profit falls 38 percent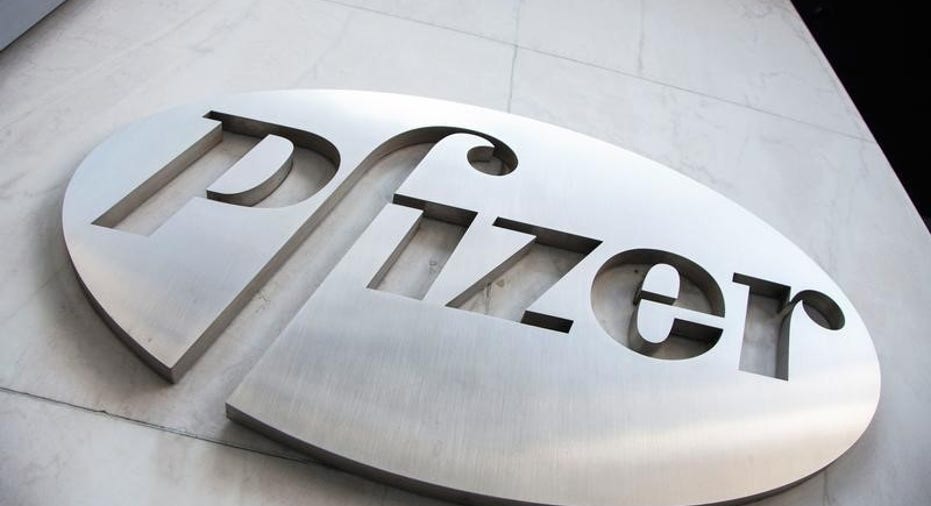 Pfizer Inc , the largest U.S. drugmaker, reported a 38 percent fall in quarterly net income on Tuesday, largely due to an impairment charge related to the pending sale of its Hospira infusion therapy business.
The company said its net income fell to $1.32 billion, or 21 cents per share, in the third quarter, from $2.13 billion, or 34 cents per share, a year earlier.
Pfizer agreed in October to sell the Hospira infusion therapy business to ICU Medical Inc , taking a 16.6 percent stake in the company.
Separately, Pfizer said it was abandoning the development of its cholestrol-lowering drug, bococizumab, citing an "evolving treatment landscape".
The company said the decision would reduce its adjusted 2016 earnings by 4 cents per share.
(Reporting by Natalie Grover in Bengaluru; Editing by Sriraj Kalluvila)