Pfizer Mulls Sale of Animal Health, Nutrition Businesses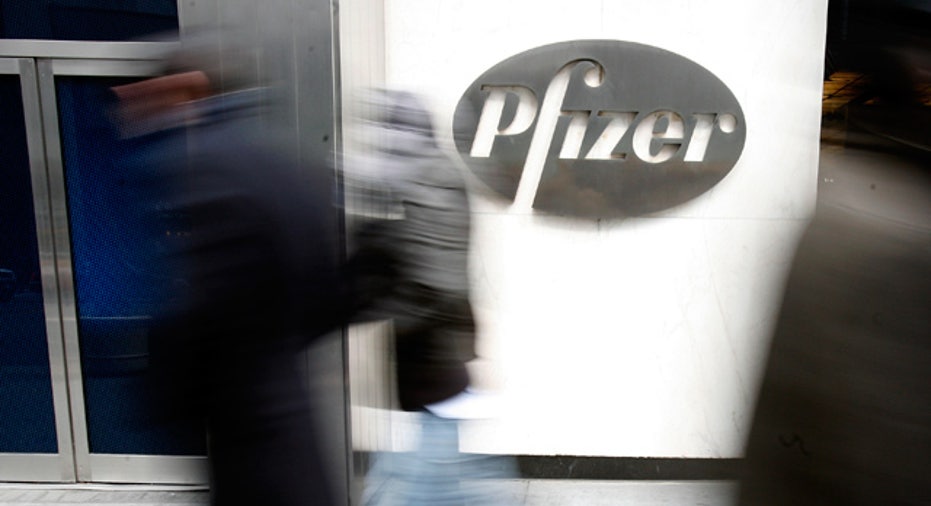 Pfizer (NYSE:PFE) is considering selling its animal health and nutrition businesses in an effort to raise shareholder value.
The drug giant said it may pursue different strategic alternatives for each unit.
Ian Read, the companys chief executive, called both businesses strong with attractive customer bases and solid fundamentals, but noted they are distinct enough from our core businesses that their value may be best maximized outside the company.
In exploring these alternatives, we can determine what options will best drive their future growth opportunities and expansion, and enable shareholders to potentially realize higher value for these businesses, he said.
The animal health business makes products such as vaccines and medicines that prevent and treat disease in livestock and pets. Operating in more than 60 countries, the segment booked revenues last year of $3.6 billion.
The nutrition segment makes formulas and other nutritional products for infants and children up to seven-years old. The group made roughly $1.9 billion in 2010.
Pfizer said it will continue to enhance its established products business, which includes its generics and off-patent medicines. It also plans to build up its consumer healthcare business.
Morgan Stanley (NYSE:MS) is evaluating strategic alternatives for both businesses.