Pfizer Lung Cancer Drug Fails Two Late-Stage Trials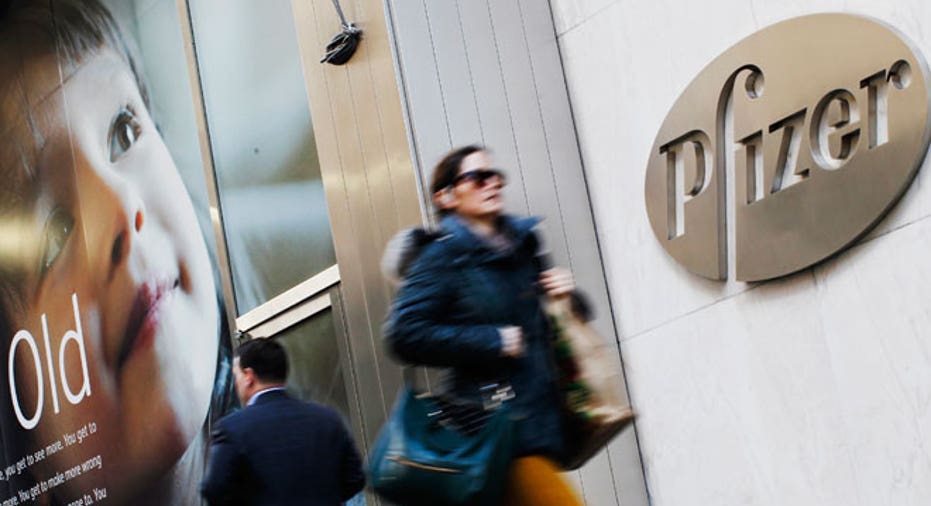 Pfizer (NYSE:PFE) said Monday its experimental lung cancer drug failed its primary goals for survival in two late-stage studies.
The first trial, dubbed Archer 1009, was studying the effects of the drug, dacomitinib, on patients with advanced non-small cell lung cancer that had previously been treated with chemotherapy.
In that study, the drug failed to meet its goal of progression-free survival compared with Roche's erlotinib, known by its trade name Tarceva.
In the second Phase 3 trial, BR.26, dacomitinib failed to meet its goal compared with the placebo of prolonging overall survival in patients that had previously failed both chemotherapy and another treatment designed to slow the growth of cancer cells.
"While we are disappointed in the results, lung cancer is a complex disease, and the use of targeted agents to treat specific patient populations continues to evolve," said Dr. Mace Rothenberg, chief medical officer for Pfizer Oncology.
A third Phase 3 trial remains ongoing with results expected in 2015.
Shares of Pfizer slumped 0.30% to $30 in recent trade.