Pfizer Aims to Cut $1B in Yearly Costs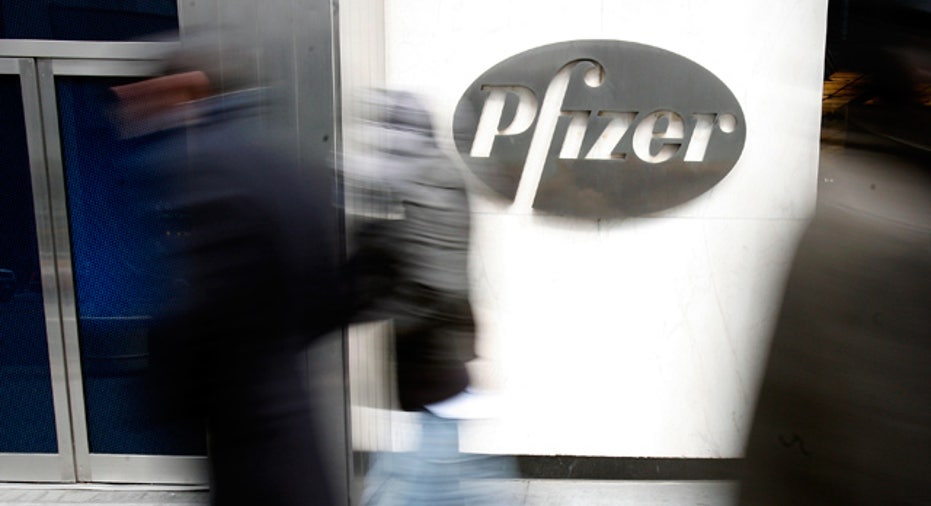 Pfizer Inc. (NYSE:PFE), the worlds largest drug maker by sales, plans to cut an additional $1 billion in yearly costs on top of nearly $3 billion in existing research and development cuts, according to The Wall Street Journal.
The company aims to install these cuts later this year, with the ultimate goal of cutting yearly expenses by $500 million this year, and a total of $1 billion by 2012.
""We're focused on operating in new, more effective and efficient ways, while at the same time continuing to invest where opportunities are robust, a Pfizer representative told the Journal .
According to people close to the matter, cuts will come mainly from the administrative side in work that is duplicated at the companys New York City headquarters and global offices, the Journal reported. Further areas under review are spending on promotion, travel, entertainment, consultants, and sales representatives materials.
The company is also considering the sale of noncore units, such as consumer health-care goods like Advil. In April, the company sold a unit producing drugs in capsule form to private equity for $2.38 billion.
The new cuts, which seem to be aimed at central management, would deduct almost 5% from Pfizer's selling, informational and administrative expenses, which were $19.6 billion last year. The company has also pledged to buy back about $9 billion in shares.
Two of Pfizers top sellers, Lipitor and Viagra, which generated over $12 billion in combined 2010 sales, are due to lose their patents in the next two years.  The companys protracted cost-cutting plans through layoffs and plant closings have allowed it to show profit, even as revenue suffers from competition.
Since 2000, Pfizer has completed two programs to cut $4.1 billion in spending, and is conducting two more to save another $6 billion, according to Morningstar Inc. analyst Damien Conover.
In March, Pfizer employees were told in a memo the company needed to operate differently to meet its financial commitments.