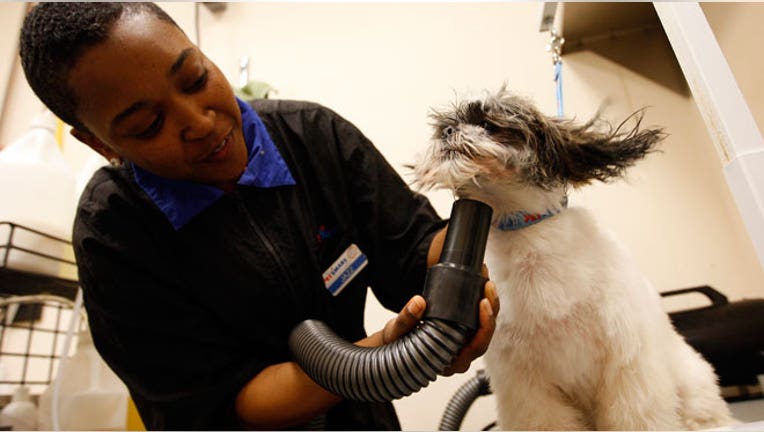 In a show of confidence despite economic turbulence, PetSmart (NASDAQ:PETM) hiked its dividend by 18% and unveiled a $525 million share buyback program on Monday.
The dual moves helped shares of the pet food and supplies company to slightly outperform the broader markets in early trading.
Phoenix-based PetSmart said its board of directors signed off on plans to increase the   company's quarterly dividend to 16.5 cents a share from 14 cents. The new dividend will be paid on August 10 to shareholders of record as of July 27.
At the same time, PetSmart, which employs 23,000 people and has over 1,200 stores, revealed a $525 million share repurchase program that expires in January 2014. The company said the buyback program is set to begin on July 30 and will be added to any remaining funds from its last plan.
"We believe the stability and predictability of our cash flow demonstrates the continued strength of our business," CEO Bob Moran said in a statement.
Shares of PetSmart gained 0.9% to $67.18 early Monday, compared with a 0.6% decline on the S&P 500.