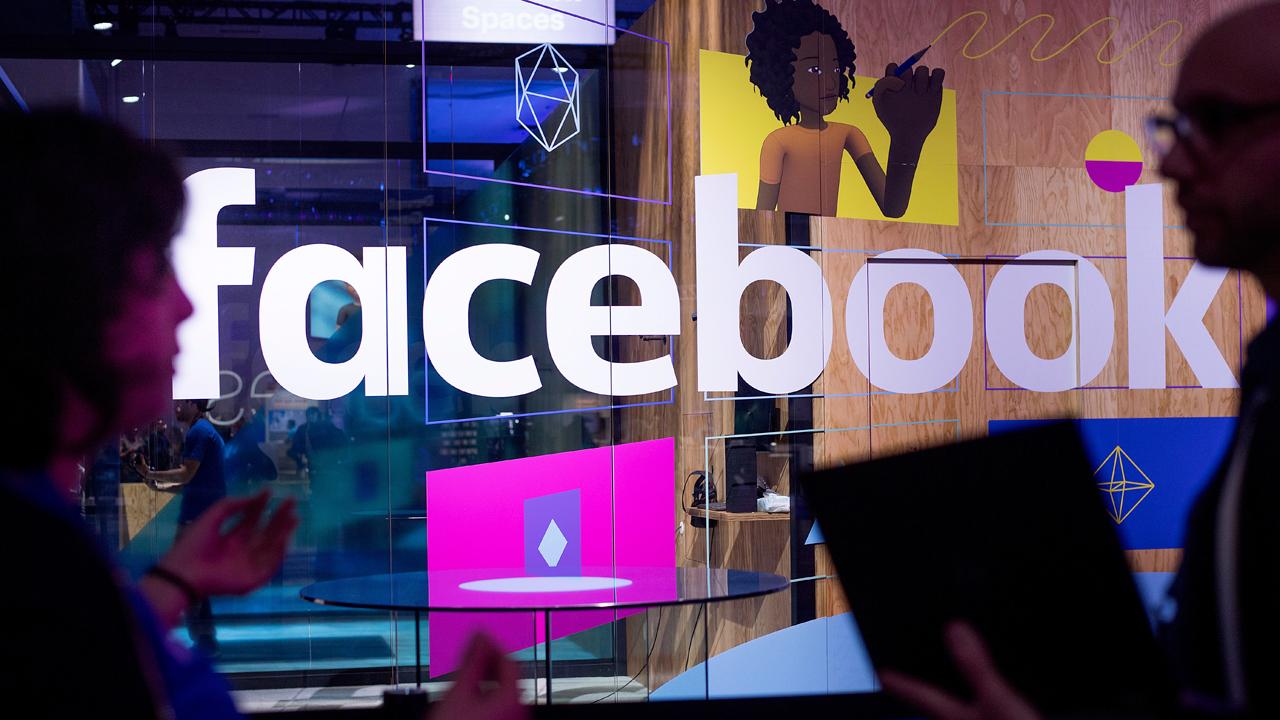 A London employee at a data-mining firm co-founded by Facebook board member and billionaire Peter Thiel is being investigated for "engaging in an entirely personal capacity" with Cambridge Analytica, a consulting firm at the center of a Facebook data leak that exposed the information of nearly 50 million users without their consent.
Palantir Technologies released a statement late Tuesday acknowledging that one of its employees had contact with workers at Cambridge Analytica in 2013 and 2014.
"We learned today that an employee ... engaged in an entirely personal capacity with people associated with Cambridge Analytica," Palantir said in a statement. "We are looking into this and will take the appropriate action."
The news raises eyebrows over whether that employee or others had previous knowledge that the firm was harvesting Facebook data before being hired by President Donald Trump's 2016 campaign to build analytical tools.
According to documents obtained by The New York Times, the Palantir employee worked closely with data scientists at Cambridge Analytica while they were building the then-start-up in 2013, advising them to create their own app – a mobile-phone-based-personality quiz – to gain access to Facebook users' friends and family. The report said the consulting firm later shopped the information around, selling "psychometric profiles of American voters."
Earlier Tuesday, Cambridge Analytica co-founder and whistleblower Christopher Wylie, who has since left the company, told British lawmakers that "there were senior Palantir employees that were also working on the Facebook data."
At first, a Palantir spokesperson denied Wylie's claim to TechCrunch, but hours later the company modified its statement to The New York Times, saying it just learned of its employee's relationship late Tuesday.
A spokesperson for Palantir hadn't responded to FOX Business' request for additional comment at the time of publication.