Personal Things Your Employees Do at Work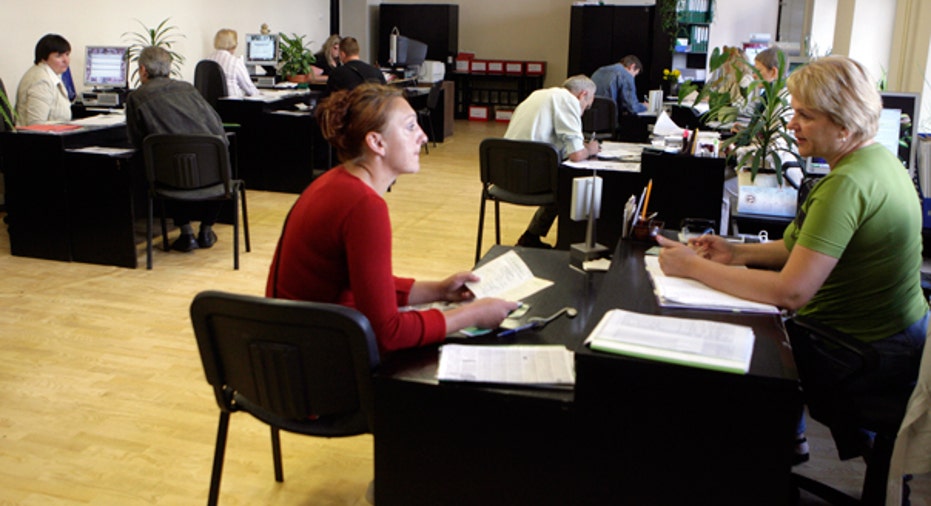 Ebenezer Scrooge wasn't the first employer in history to berate an employee for conducting personal business on company time. And he probably won't be the last. But that attitude about how employees manage their days is becoming as much a  relic as he is. A  large number of tasks that may have been considered taboo in the past are now seen by many as acceptable practices at work today, a new study shows.
Forty-eight percent of bosses in the U.S. don't mind when employees take longer lunches and are OK with staff getting together to enjoy office banter and to take regular breaks, according to a study of study of 1,000 U.S., British, German, French and Irish employees and employers sponsored by Mozy, a data protection and backup services provider.
On average across the countries surveyed, 37 percent allow employees to take longer lunch breaks. This new latitude toward employee time management is less a new measure of employer largesse than it is an acknowledgement of how the adoption of mobile technology has made work become "a thing that you do" rather than "a place that you go," Mozy said.
[What's the Worst Quality in a Boss?]
Employees have been quick to take advantage of this freedom. More than half of employees think nothing of leaving work early for a doctor's appointment, with nearly one in five (18 percent) eating breakfast at the desk or taking time out to research vacations or shopping (21 percent).
The study found that these were the top 10 personal tasks that employees felt it was OK to do at work:
Leaving early for the doctor or dentist
Personal phone calls
Regular tea/coffee/watercooler breaks
Chatting with colleagues
Sending a few personal emails
Taking a long lunch
Online banking
Leaving work early for a child's performance at school
Paying a few bills
Listening to music
Reach BusinessNewsDaily senior writer Ned Smith at nsmith@techmedianetwork.com. Follow him on Twitter @nedbsmith.We're also on Facebook & Google+.
Copyright 2012 BusinessNewsDaily, a TechMediaNetwork company. All rights reserved. This material may not be published, broadcast, rewritten or redistributed.