Perella Weinberg Employee Lawsuits Pile Up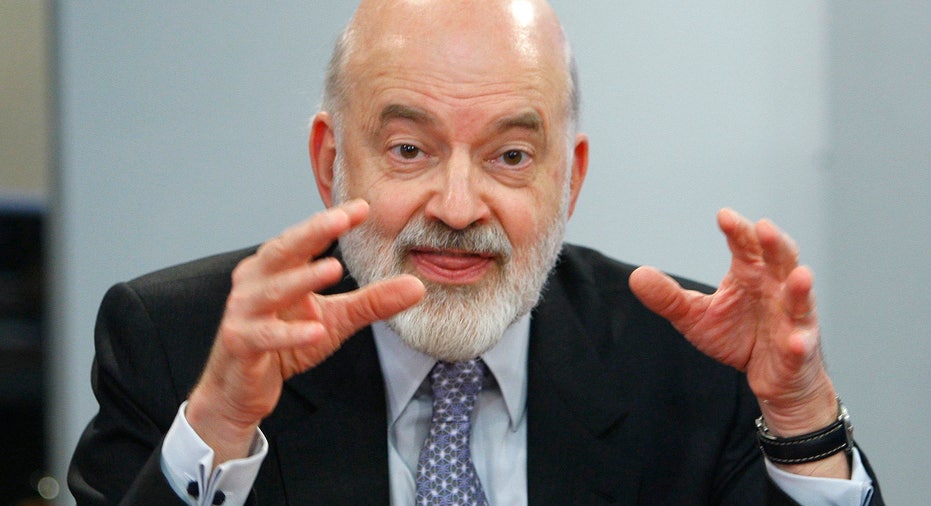 Perella Weinberg Partners, the embattled Wall Street boutique run by investment banking titan Joseph Perella, is now facing a second lawsuit from a firm executive who says the company owes him money, the FOX Business Network has learned.
David Schiff, who runs the firm's asset-based value fund, a portfolio that invests in a variety of companies including those that make auto loans, has filed a legal action in New York State Supreme Court seeking $50 million plus attorney's fees from the investment house, according to court documents. The official cause of action is described as a "summons," which is a precursor to a more detailed lawsuit explaining the claims.
People close to Schiff say he and his team were looking to leave the company and set up their own shop. The money is what they believe they are owed for deals and other compensation, these people say.
A spokesman for Schiff had no comment; a spokeswoman for Perella had no immediate comment.
The legal battle between Schiff, who remains a partner at the company, and Perella comes at a difficult time for Perella Weinberg. The firm was launched nine years ago by Perella, who headed investment banking at First Boston and Morgan Stanley (MS). He then went on to create the Wasserstein Perella before joining former long-time Goldman Sachs (GS) investment banker Peter Weinberg to create Perella Weinberg.
The firm was built on the premise that as a boutique it would offer more personalized service to corporate clients than big houses such as Morgan Stanley and Goldman Sachs, and over the years it has managed to carve out a successful niche in the banking and corporate advisory business.
But in recent months, the firm has shown signs of strain - even as executives boast that they're on track for a year of record revenue. Firm executives are scrambling to raise money across the globe, and they have recently gone on a hiring spree to replace a number of executives who have left abruptly in recent months.
As reported by FOX Business last month former Perella Weinberg restructuring chief Michael Kramer is threatening the firm with a $100 million lawsuit over back pay and possible defamation.
Kramer, and his team, were fired earlier in the year by the firm for allegedly breaching their employment agreements by also seeking to start their own firm. Perella Weinberg then issued what was considered by company executives as an unusual internal memo announcing the ouster of Kramer and the three other executives. The memo quickly leaked to the media.
Kramer is expected to file a lawsuit in the coming days if the two sides can't come to an agreement, according to a person with direct knowledge of the matter. A spokesman for Kramer had no comment.